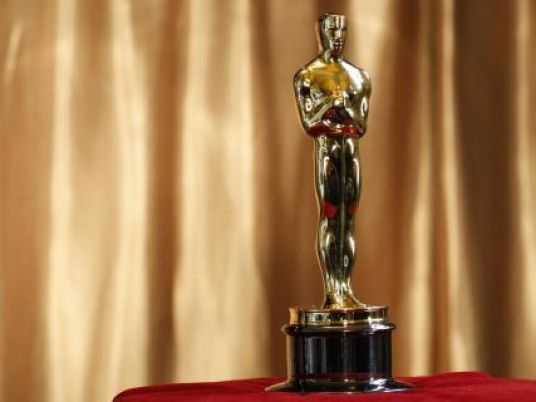 Oscars organizers on Thursday began announcing the names of the nominees for the 88th Academy Awards, which will be handed out next month.
The ceremony begins with nominations in technical categories. Nominations for the major prizes including best picture were expected towards the end of the roughly 15-minute announcement by the Academy of Motion Picture Arts and Sciences.
Industry watchers have been hard-pressed this year to predict which movies and actors will be headed for Oscars glory on February 28 — the pinnacle of Hollywood's awards season — and many are betting on some surprises.
The following are the nominees for the best supporting actor Oscar, which will be handed out on February 28:
Christian Bale, "The Big Short"
Tom Hardy, "The Revenant"
Mark Ruffalo, "Spotlight"
Mark Rylance, "Bridge of Spies"
Sylvester Stallone, "Creed"
Best foreign language film:
"Embrace of the Serpent" (Colombia)
"Mustang" (France)
"Son of Saul" (Hungary)
"Theeb" (Jordan)
"A War" (Denmark)
Best Actor:
Bryan Cranston, "Trumbo"
Matt Damon, "The Martian"
Leonardo DiCaprio, "The Revenant"
Michael Fassbender, "Steve Jobs"
Eddie Redmayne, "The Danish Girl"