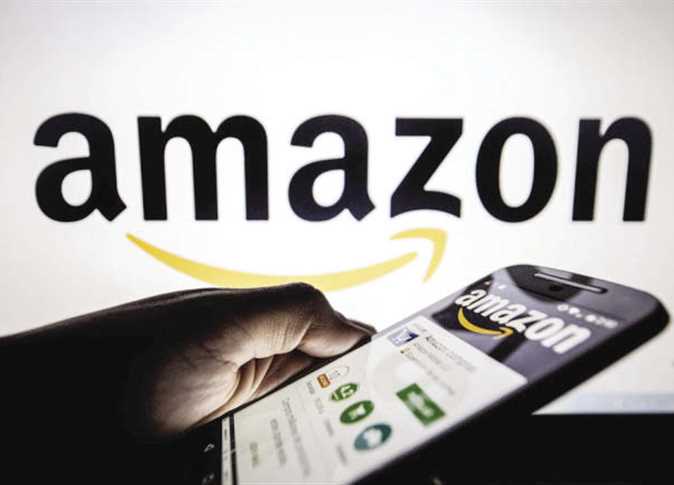 A recent economic report from the MasterCard Economics Institute showed that over 72 percent of Egyptians have shopped online more since February 2020, shortly before the emergence of the coronavirus.
The report, titled "Economy 2021", expects that this trend towards cashless transactions will be more stable in economies such as Egypt. The institute estimated a steady increase in e-commerce spending at a rate of 20-30 percent of the total spending on retail trade as a result of the pandemic.
It added that these indicators are an important factor that companies should take into account when thinking about boosting their digital transformation.
The report also showed that 73 percent of consumers in the Middle East and Africa have shopped online more than before due to the pandemic.
As e-commerce shifts towards protecting businesses from the impact of pandemics, the report explained that other factors will contribute to the continuous growth of demand for digital services in 2021. This includes the adoption of older generations to these services, advertising the additional convenience they provide and the lowered costs for consumers.
The viability of digital technologies in the Middle East and Africa region is key to enhancing financial inclusion, it added.
According to the report, the need to integrate the population into the digital economy through online banking solutions is critical to achieving growth for future generations, with changes brought about by financial technology in online banking a major driver of this growth.
The report predicts that there will be a decrease in the establishment of traditional businesses in 2021 in favor of establishing online businesses and the adoption of initiatives that link merchant sales data with access to capital.
It noted that the rapidly growing youth population in the Middle East and Africa region is the primary factor for the success of regional economies in taking advantage of the growth of e-commerce and enhancing financial inclusion.
The Middle East and North Africa region is home to the largest number of young people in the world, the report noted, with more than half of the population under the age of 25. In Egypt, the percentage of youth is 52 percent.