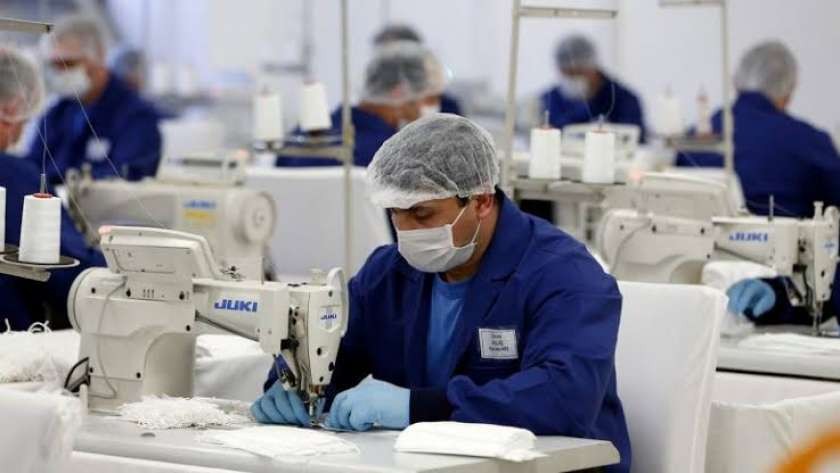 Egypt's Minister of Planning and Economic Development Hala al-Saeed said that around 5.8 million Egyptians work in the small and medium-sized enterprises (SMEs) sector, representing about 43.1 percent of the total number of workers in the official sector.
Her remarks on Saturday came during a speech on the sidelines of the Entrepreneurship and Economic Development Challenges session, which is the first in a series of discussions regarding entrepreneurship and economic development.
The Egyptian government is working to encourage a culture of entrepreneurship, Saeed said, and aims to consolidate it within different education stages to support self-employment and encourage Egyptians to become a maker of job opportunities as well.
Egypt's Vision 2030 represents a major pillar in encouraging knowledge, innovation and scientific research, she added, aiming by 2030 to transform Egypt into a creative and innovative society conductive to science, technology and knowledge.
In regards to Vision 2030's goals, Saeed said that the government in the interim has set several plans regarding specific implementation programs, as part of the government's work program framework for 2018-2022, to encourage technology, innovation and stimulate entrepreneurship.
She stressed that the medium and small projects sector is a priority for the Egyptian government, and that it has taken several serious measures in order to encourage this sector through financing it via launching initiatives to provide credit facilities to these projects, or through providing non-financial services for entrepreneurship.