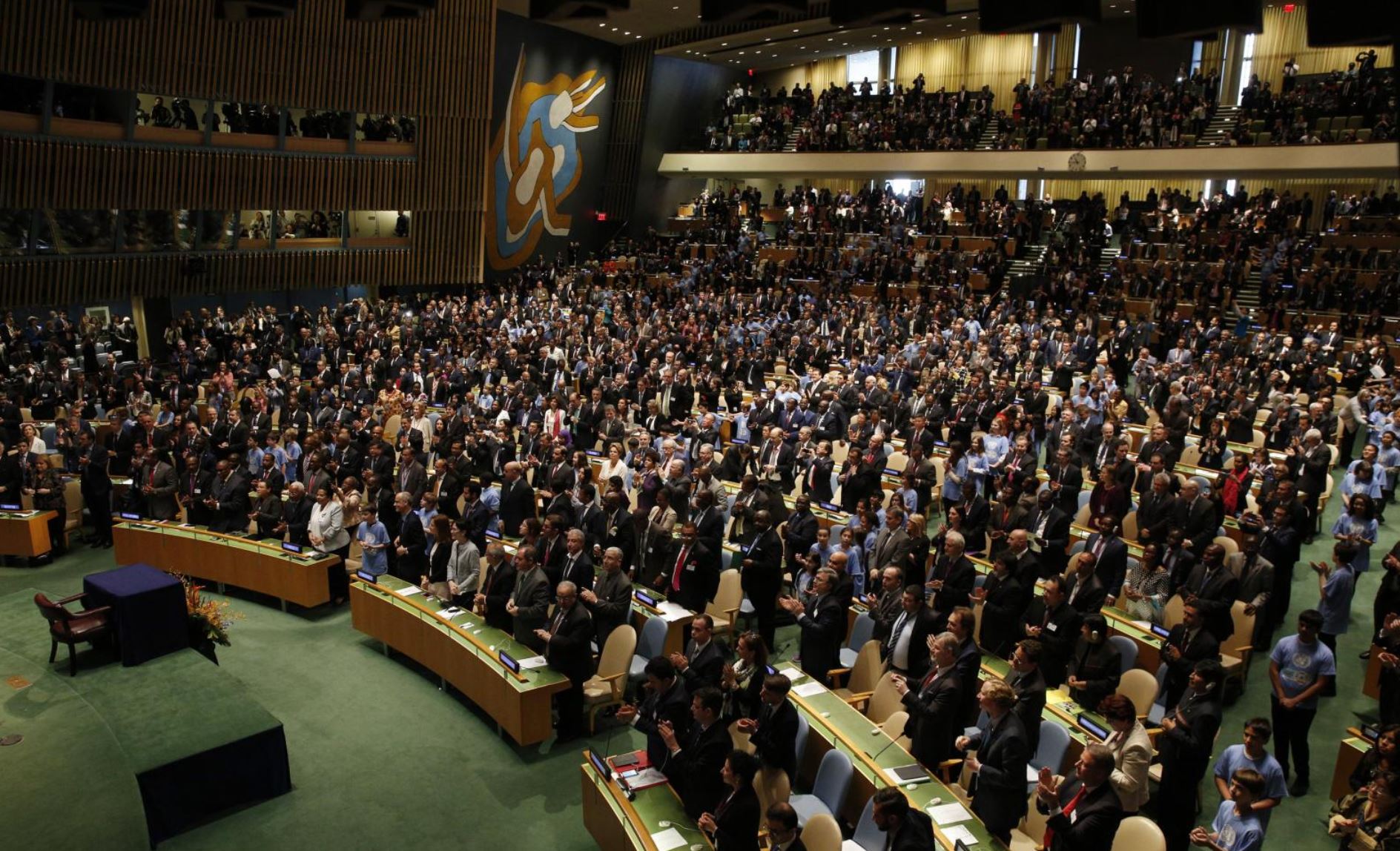 SYDNEY (Reuters) – Pacific island nations declared climate change to be their "single greatest threat", urging Washington to return to the Paris Agreement on climate, just as Western powers seek to check China's rising influence in the region.
Australia, which has backed away from its own commitment to Paris without exiting the pact, was among the 18 nations of the Pacific Islands Forum that made the call at a meeting of leaders on the tiny island state of Nauru.
"Climate change presents the single greatest threat to the livelihood, security and well-being of Pacific people," the leaders said in a communique, asking the United States to return to the climate pact.
Tuvalu Prime Minister Enele Sopoaga told a news conference: "The aspiration is for the US to be in the Paris Agreement again because we cannot have comprehensive robust emission reduction unless the biggest emitter of greenhouse gas is there in the process, we cannot leave the US out."
However, participants said one country would not agree to even stronger language in the communique and Sopoaga made clear which it was, although he stopped short of naming it.
"The name of the qualifier (started with) alphabetical A, capital A," Sopoaga told Wednesday's news conference, held after the leaders' meeting.
No forum member's name, apart from Australia's, begins with the letter 'A'.