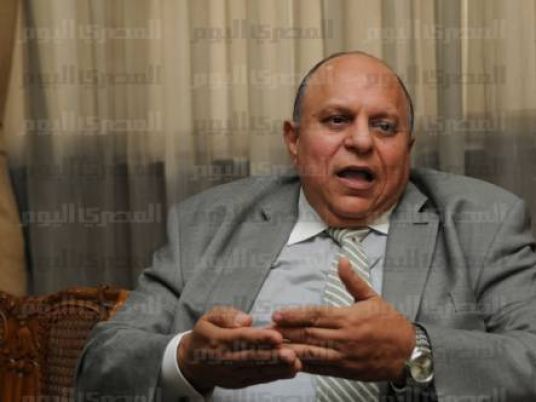 The Egyptian military Wednesday shot dead three Palestinian gunmen who infiltrated through a smuggling tunnel in the Sinai town of Rafah on the border with Gaza, security officials said.
They said the "armed Palestinians" and the military clashed in a buffer zone established along the border.
The gunmen had infiltrated through one of the smuggling tunnels used to transport fuel and food supplies to the Gaza Strip.
Cairo accuses militants of the Palestinian movement Hamas, which controls Gaza, of using the tunnels to infiltrate Egypt and aid jihadists who launch regular attacks on security forces in the Sinai Peninsula.
The army says it has destroyed hundreds of underground tunnels, many since the ouster of Egypt's Islamist president Mohamed Morsi in July 2013.
An Egyptian branch of the Islamic State jihadist group has staged several deadly attacks in Sinai despite stringent security measures.
The buffer zone was established after 30 soldiers were killed in a deadly attack in North Sinai last October.
Egyptian authorities have also passed a law laying down life jail sentences for the building or use of illegal tunnels.
The jihadists say their attacks are in retaliation for a brutal government crackdown against Morsi supporters that has left hundreds dead and thousands behind bars.