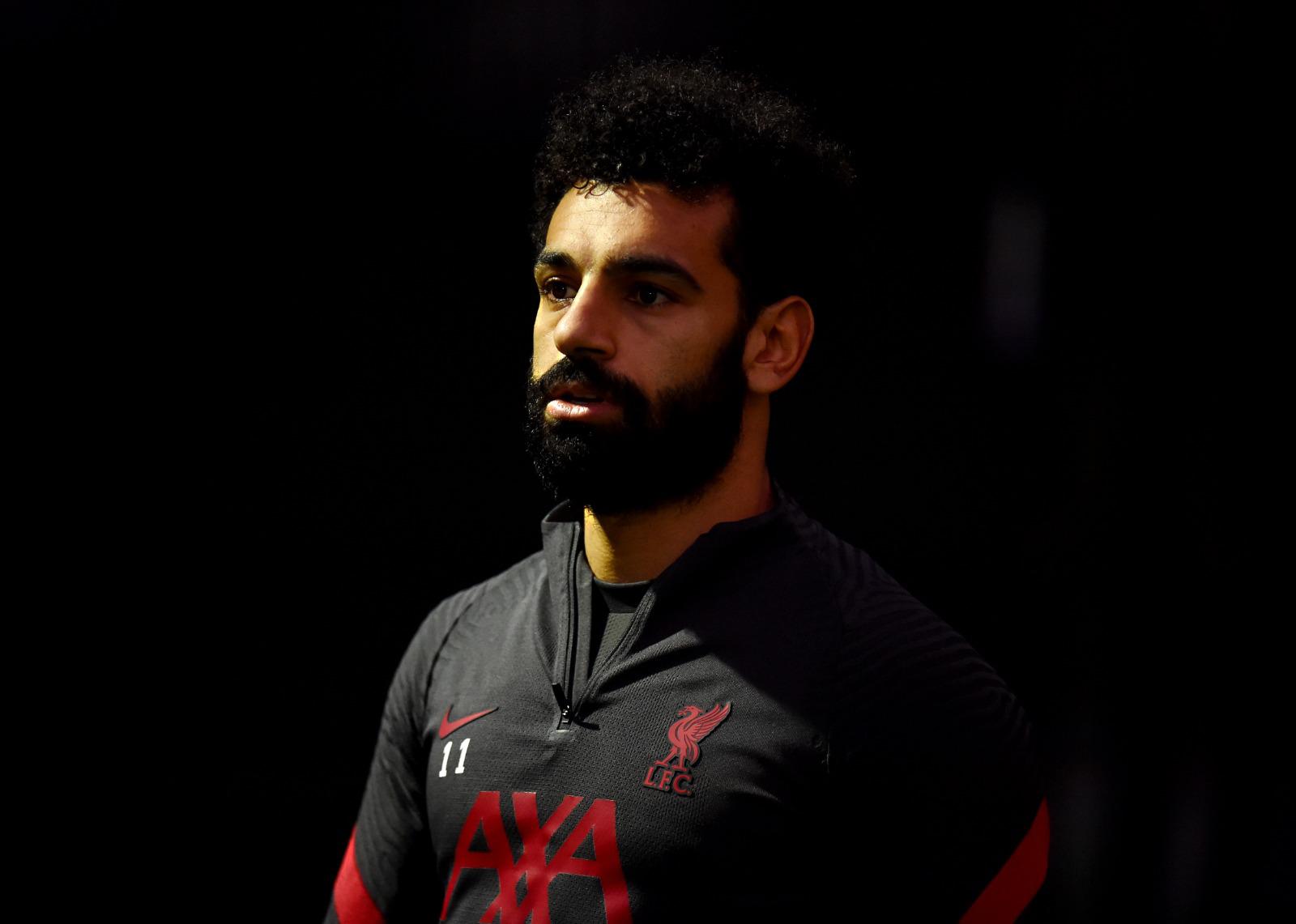 The Paris Saint-Germain football club has expressed interest in signing Mohamed Salah on, marking a real possibility that the Egyptian and Liverpool striker might leave his club during the the upcoming summer transfer window to France.
Despite Salah's struggle for the Premier League's top scorer title and his stellar performance, Liverpool suffered this season with poor results – threatening to disqualify the club for he Champions League in the upcoming season.
The French newspaper L'Equipe reported that Paris Saint-Germain will contact Salah's agent to discuss the possibility of his transfer to the French club during the upcoming season.
Although the negotiations are still in their preliminary stages, the newspaper wrote that there is a great possibility that the Parisian club will make an offer to contract Salah, but this will depend on what will happen during the last days of the current season.
Paris Saint-Germain is concerned about the future of its star, Kylian Mbappe, who remains in his contract for one year and still has not reached an agreement with the club to renew it, potentially moving instead to Real Madrid or Liverpool.
The uncertainty of Mbappe's future has prompted Paris Saint-Germain officials to draw up alternative plans, among them being a possible contract with Salah.
Paris Saint-Germain is considered one of the few clubs in the world that has the economic power to contract with the Egyptian star, as it is not expected that he will leave Liverpool for a small amount of money.
Salah's contract with Liverpool expires in 2023, while he recently confirmed that no one from the Reds' management has spoken to him regarding the renewal of his contract.
Edited translation from Al-Masry Al-Youm