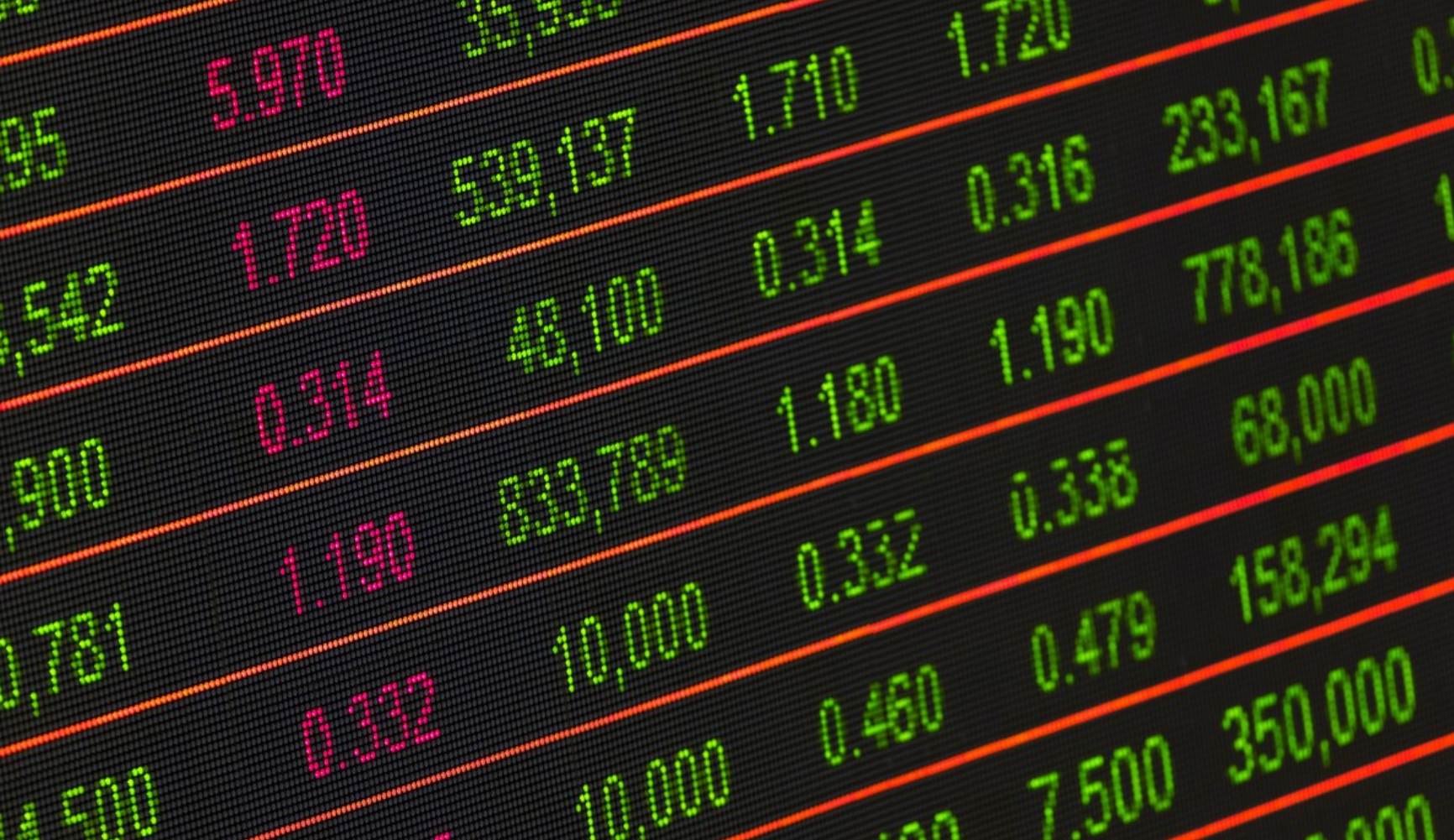 Egypt's parliament has agreed to establish a government-operated sovereign wealth fund to help boost the economy, in a move deemed to be the first of its kind in the country's history, according to government-owned newspaper Al-Gumhouryia.
Parliament gave its final approval for the law draft, allocating LE200 billion as the fund's authorized capital, in addition to LE5 billion as a starting paid-in capital.
Egypt will use the fund to partner with the private sector and invest in several fields including land as well as company stakes, Minister of Planning Hala Al-Saeed told Bloomberg. The Egyptian government will be the sole owner of the fund, while the private sector will only be allowed to purchase stakes through sub-funds. The fund will invest in stocks and bonds outside of Egypt.
It will be operated through the finance ministry, and the finance minister will act as a non-executive chairman for the fund, along with five independent finance experts as board. The board term will last for four years with an extension possibility of a second term.
In addition to the minister and the board, a representative of each of the ministries of planning, finance and investment will be included in the decision-making process. All members of the fund board will be chosen by Prime Minister Mustafa Madbouly within the next few days.
The idea of such a fund was first announced in June 2018, and this is the first step taken to concretize the idea. The fund is expected to be in full operation by the first half of 2019.
Sovereign funds are defined as "state-owned investment funds that invest in real and financial assets such as stocks, bonds, real estate, precious metals, or in alternative investments such as private equity fund or hedge funds" by the Sovereign Wealth Funds (SWF) organization.
Sovereign funds aim to boost the value of national currencies, and prevent them from devaluating with time, especially with inflation. The country does this through investing its money in assets such as land, stock and bonds.
The Egyptian pound has witnessed a turmoil in the years since Egypt took the decision to float its currency in 2016, in response to its deteriorating economy following the 2012 revolution which ousted Hosny Mubarak. Since then, Egypt has needed to tackle inflation, and an unprecedented increase in the prices of most goods.
The floating of the pound came as part of a series of rigorous economic reforms that Egypt undertook in compliance with the IMF, in the hopes of increasing its foreign reserves.