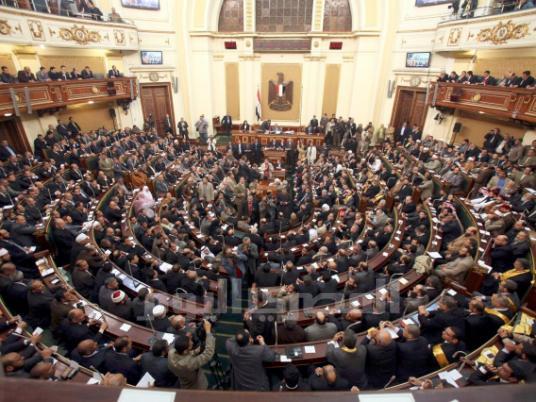 The People's Assembly Economic Affairs Committee has approved in principle an amendment to the law on protecting competition and banning monopolistic practices.
The amendments include imposing fine on institutions that monopolize, at no less than LE100,000 and no more than LE300 million or 10 percent of the products' sales, whichever is higher. The fine would be doubled if an institution offends again.
Ahmed Ezz, steel magnate and former head of the Budget and Planning Committee in the dissolved Mubarak-era Parliament, had put the fine at LE300 million without the 10 percent, depriving the state of a lot of money due to huge profits made by monopolistic companies.
The committee members said on Sunday Ezz used his control over MPs to pass laws that served his own monopoly of steel.
They also said that several laws were issued by former parliaments in favor of businessmen who abused their parliamentary memberships and relations with the government to achieve wealth at the expense of people.
Translated from Al-Masry Al-Youm