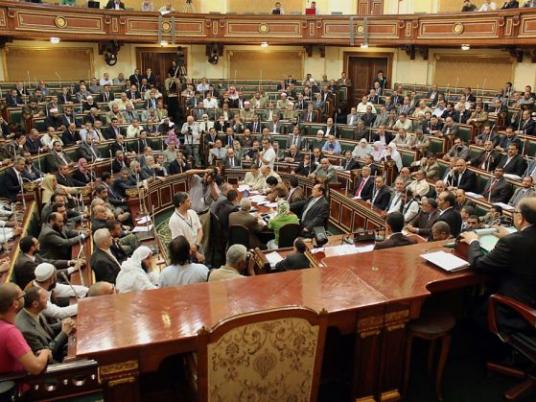 The Egyptian House of Representatives Health Committee on Tuesday approved, in principle, a draft law submitted by the government to amend several provisions of law 71/2009, which is related to regulating care for patients suffering from mental illnesses and protecting their rights.
The explanatory note of the draft law said that there is a close link between Law 71/2009 and Law 198/1956, which regulates practices employed by psychologists and therapists.
Both laws aim to achieve the same goal — properly caring for the mentally ill — and it is therefore inapropriate to separate each law as independent regulations, the explanatory note added, going on to explain that the two law should be merged into one piece of legislation, which would be in the best interest of the public and patients suffering from mental illnesses.
Furthermore, the proposed amendment requires the inclusion of a draft law regulating the profession of psychology in the amendments to the provisions of Law 71/2009.
The amendment aims to fill in the gaps left by the current law and emphasizes the importance of academic and clinical specialization and training for therapists and psychologists.
It also stressed the importance of administering an exam for anyone applying to become a psychologist, stressing as well that it is critical for therapists to renew their licenses at appropriate intervals in order to ensure they are aware of new methods and continuing to develop their skills in the field.
The draft law guarantees that patients suffering from mental illnesses remain protected against abuse and mistreatment, as well as stipulating clear legal mechanisms for accountability in case of violations of patients' rights.
Edited translation from Al-Masry Al-Youm