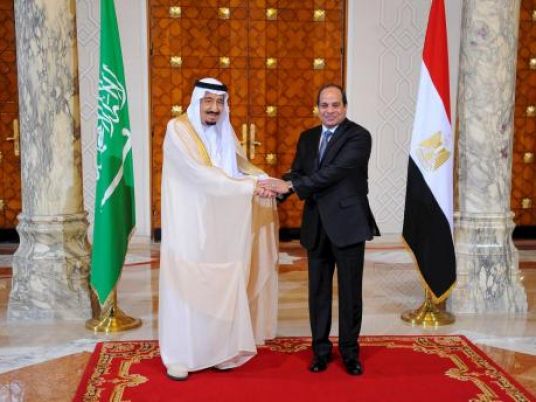 On Wednesday the Defense and National Security Committee of the House of Representatives followed in the footsteps of the Legislative Committee, approving the handover of Tiran and Sanafir islands to Saudi Arabia.
Parliament Speaker Ali Abdelaal stated on Tuesday that the Parliament's Legislative and Constitutional Committee has agreed to refer the 2016 Egyptian-Saudi Arabian maritime demarcation deal to a general ballot for the parliament's members.
The deal, signed between Egypt and Saudi in 2016, stipulates that sovereignty over the Red Sea islands of Tiran and Sanafir should belong to Saudi authorities.
According to state-run newspaper Al-Ahram, the approval of the Legislative and Constitutional Committee came after 35 members from the committee expressed approval of the demarcation deal. Eight members, however, said that they refuse to refer to the deal, in accordance with article No.151 from the 2014 Egyptian Constitution.