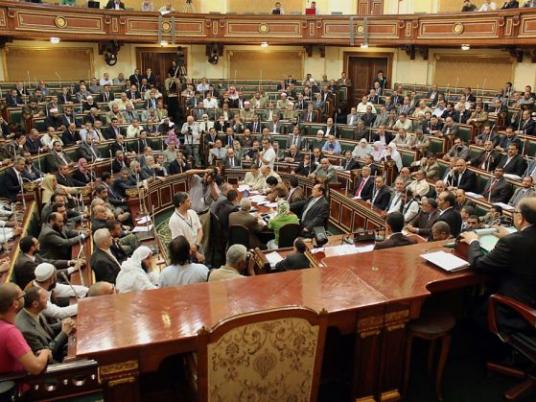 Parliament's Human Rights Committee has announced plans to engage in dialogue with foreign ambassadors to Egypt to explain the development of the human rights situation in the country over the past few years.
After a meeting on Monday, the committee said it would explain the efforts being made by the committee, in co-ordination with the Cabinet, to apply proper human rights standards.
It said efforts to improve on human rights were being made in accordance with international standards and the various treaties signed by Egypt.
MP Mohamed Anwar al-Sadat, who chairs the committee, said during Monday's meeting that the committee will hold several meetings next week to discuss the recent report of the National Council for Human Rights, which addresses the human rights situation in the country.
Sadat said he had received a call from the British ambassador requesting a meeting with committee members to discuss human rights, and a meeting on the topic had been arranged in parliament on Thursday.
Also attending the meeting will be the chairman of the Foreign Relations Committee of the Dutch parliament, as well as the Dutch ambassador to Cairo
.

Edited translation from Al-Masry Al-Youm