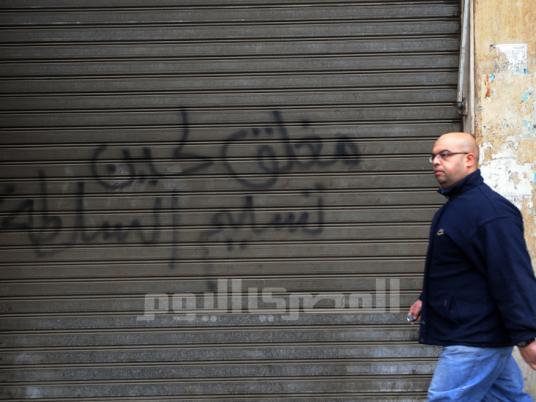 The People's Assembly's Housing Committee referred the violations of the Abu Matamir City affordable housing project to the public prosecutor for investigation.
In a statement on Monday, the committee said the government had collected nearly LE5 million from applicants some five years ago but had yet to begin implementing the project.
The state-owned newspaper Al-Ahram said on Monday that the committee summoned Housing Minister Fathi al-Baradei to discuss the issue. Salah Hassan, deputy chairman of the National Housing Authority, attended on behalf of Baradei.
Committee Chairman Ibrahim Abu Ouf said the government was yet to determine a timetable for the project and the delivery dates, the project was not clearly defined, and was nothing more than a ministry "show."
In its statement today, the committee also warned the current housing minister and ministry heads of continuing the "media show" policies pursued by former cabinets.
At the end of its meeting, the committee recommended that the application and delivery procedures for affordable housing units to come under the direct supervision of the parliamentary committee.
Translated from Al-Masry Al-Youm