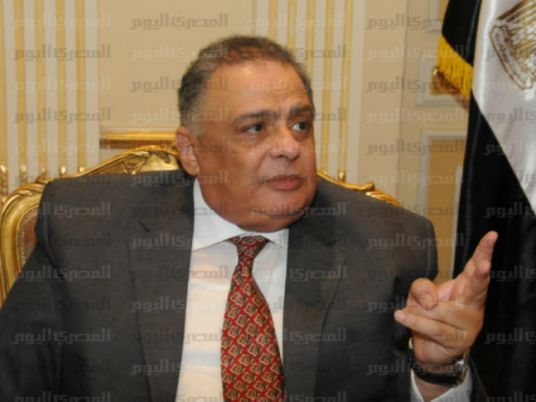 The panel tasked with amending the law regulating Egypt's parliamentary elections has added 22 seats for independent candidates, for a total of 442 seats.
The amendments to the law on constituencies will be discussed by the Cabinet in a meeting on Thursday.
Transitional Justice Minister Ibrahim al-Heneidy told reporters on Tuesday that the amendments will result in some constituencies being represented by one seat, while others will have two to four seats. He noted that discrepancies between the constituencies have been addressed so as to conform to the verdict by the Supreme Constitutional Court.
Each member of parliament will represent 162,000 voters, according to the minister.
Sources on the panel told Al-Masry Al-Youm that the number of constituencies merged in the new amendments stood at a minimum of 50, thus cutting down the number of constituencies from 237.
The Supreme Constitutional Court had ruled in March that some clauses in the laws regulating the process were unconstitutional.
The elections were initially slated for March 22 and were to unfold in two phases extending through to early May.
President Abdel Fattah al-Sisi had asked for the review of the annulled law to be completed within a month of the court ruling.
Edited translation from Al-Masry Al-Youm