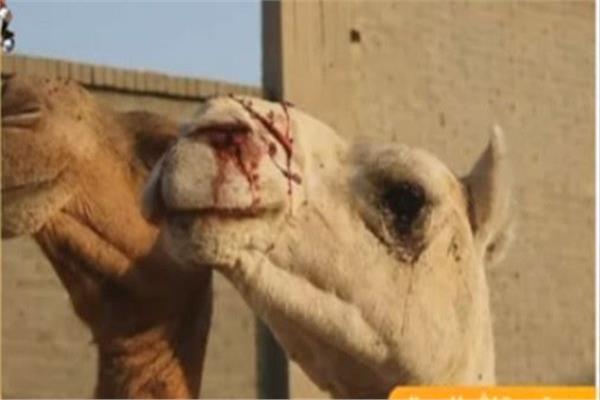 Member of the House of Representative Mohammed Fouad submitted a briefing request to Prime Minister Mostafa Madbouli, Minister of Agriculture Ezz al-Din Abu Steit and the Minister of Local Administration Mahmoud Shaarawi on the posting of photos and videos of abuse of camels in Giza.
Fouad stated that social media users posted many photos and videos of camels being repeatedly attacked and tortured in Monshaat al-Qanater's Souq Burqash of Giza.
He clarified that the torture cases of camels violated article no.355 of the Egyptian penal code as well as religious commands that call for dealing with animals in a tolerant manner.
Fouad pointed out that the briefing request aimed to check the validity of the photos and videos, solicit a written answer from officials and take necessary measures in response.