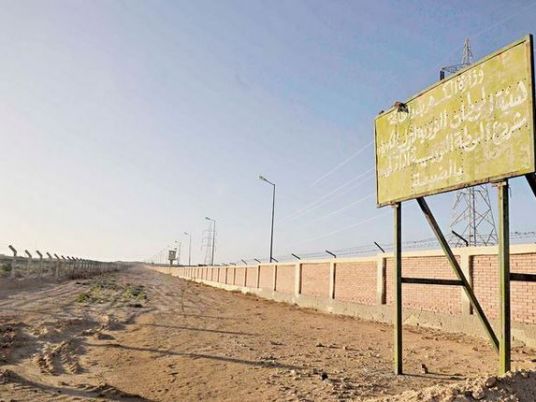 Mohamed Anwar al-Sadat, head of the Construction and Development Party, has expressed his reservations regarding the current negotiations with Russia's state-run atomic energy agency Rosatom, over the construction of a nuclear plant in Egypt, saying that Russia is not the most advanced country in this field, especially with regard to the safety standards and production efficiency.
Sadat called on the government to open up to European nuclear technology, especially in countries like Germany, Sweden, Belgium, France and others, who have made important advances in nuclear energy, achieving the highest rates in nuclear safety. In addition, those countries do not have any political agendas that would raise concerns with regard to Egypt's national security, according to Sadat.
Sadat added that it's better to sign contracts with European private sector companies, or with those that operate in partnership with the public sector, to assure that these companies take full responsibility for their dealings. He also urged the government to cooperate with Egyptian nuclear experts.
Edited translation from Al-Masry Al-Youm