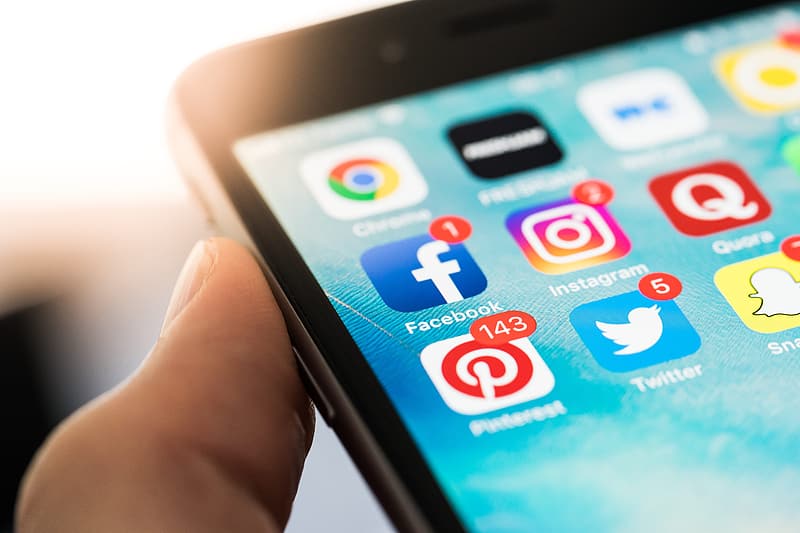 Egypt's Minister of Communications and Information Technology Amr Talaat announced on Tuesday that internet usage among citizens has increased due to the coronavirus.
He explained that prior to the coronavirus pandemic peak internet usage was typically five hours from six pm until 11 pm, but has increased to over 15 hours per day now.
"We are continuing to invest in the infrastructure of the internet," Talaat said during a phone interview with the "Ala Massoulity" (By My Responsibility) TV show.
Loads have increased twice recently, he said, and added that Egypt has 95 million mobile service subscribers.
This change in internet patterns will also change the way citizens live, Talaat said, and credited the state project to develop Egypt's internet as the reason it has been possible for networks to accommodate this sudden shift.
He noted that his ministry is providing electronic service packages online and is working to develop digitizing more internet government services before the coronavirus crisis ends.
The National Telecom Regulatory Authority agreed with mobile phone operators back in March to promote the buying and selling of goods or services online amid the coronavirus outbreak through offers on e-transaction services on each company's web application, as well as through the use of e-payment services.
Customers will receive 30 times the charged balance as free minutes or units when using e-payment options under the offer, which extends for one month, as part of the government's efforts to encourage Egyptians to stay at home as much as possible to contain the spread of COVID-19.