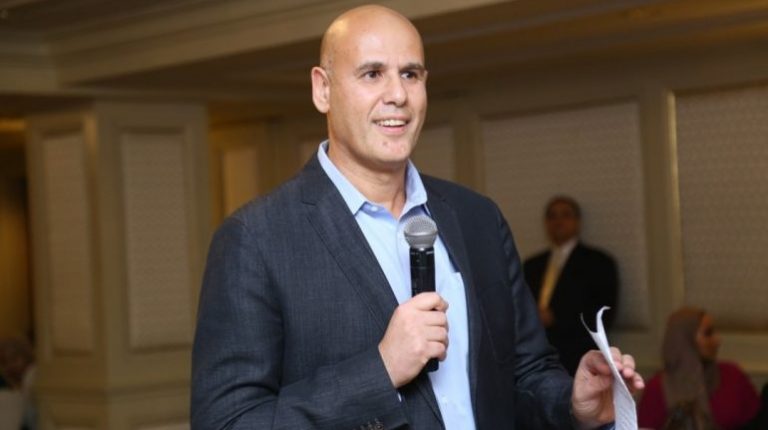 Chairman and CEO of PepsiCo Egypt Mohamed Shelbaya said that his company intends to pump US$500 million into increasing production lines and introducing more technology, adding that the company is to start exporting for the first time in 2019.
During an interview with Al-Masry Al-Youm, Shelbaya said that these investments will be added over the course of three years, and that they focus on increasing production and export. In 2019, the company will export the first production shipments abroad.
He added that part of these new investments will be channeled into expanding the use of technology in both factories and offices, saving time and expenditures. A large part of the investments will also go to training.
Shelbaya stressed the need to continue to reform the investment climate and provide special tax incentives for promising productive sectors. He also stressed the importance of encouraging investment and asking companies to focus on service projects that benefit the community as well as their companies to ensure both of their continuity.
He said that the export to the African market is a good opportunity, but requires high quality and the commitment of companies. Small export companies must be called on to adhere to the specifications and required quality.
Shelbaya said that Egypt has strong infrastructure, a safe environment and solid law reforms, but that there are still challenges, including difficulties facing the investor and incentives that must be set for investments.
He explained that any potential investor will calculate the Return on Investment for Egypt, India or China, and upon the results he makes the decision about whether to make the investment–a decision based on a purely economic process.
Edited translation from Al-Masry Al-Youm