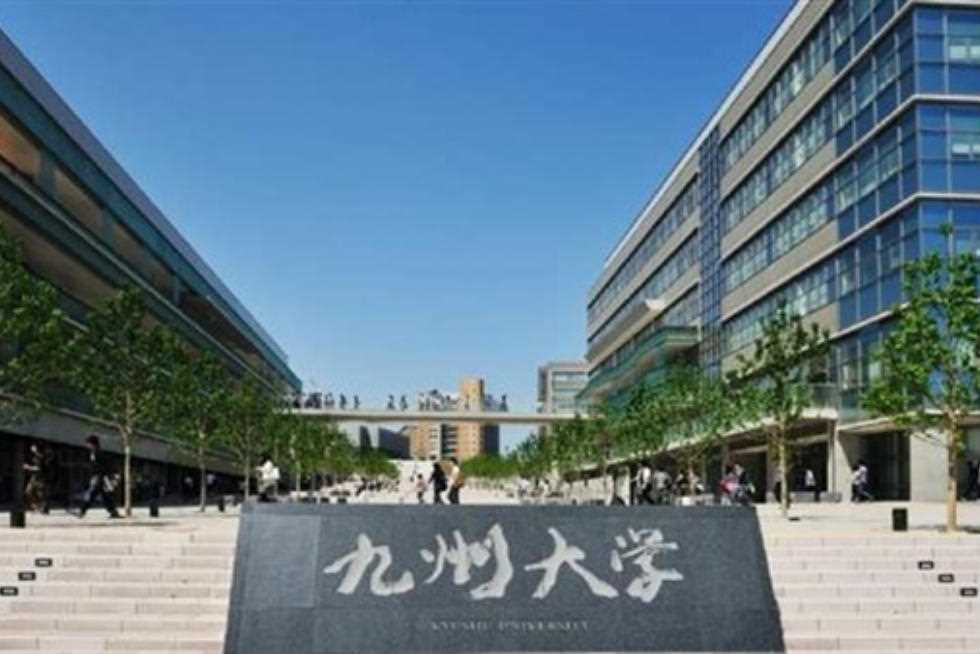 Construction for the permanent headquarters of the Egypt-Japan University of Science and Technology (E-JUST) will be completed in late 2018, Egypt's Minister of Higher Education Khaled Abdel Ghaffar said on Monday.
The project site will be built on an area of 200 feddans in the new city of Borg El Arab, Alexandria, at a cost of LE3 billion.
During a meeting between the board of trustees of E-JUST, Ghaffar said that this experiment in the field of scientific research and education marks a culmination of the distinguished relations between Egypt and Japan.
He added that his meeting with the Japanese Ambassador to Cairo, Takehiro Kagawa, recently concluded with approving the university's new bachelor degree in Engineering and Management.
Ghaffar pointed out that President Abdel Fattah al-Sisi ordered the quick completion of the university headquarters, hoping that the university can be at the forefront in the fields of education and scientific research. He also hoped that in the future it can expand its focus to other fields, including the study of peace and political science.
E-JUST was first established as part of a bilateral agreement between Egypt and Japan's governments in May 2009, and later in 2010 it was ready to accept its first batch of students.
All decisions that govern the university are made through its board of trustees, which is made up of 15 prominent figures from Egypt and Japan representing stakeholders from the government, academia, and the industrial fields.
E-JUST currently accepts students whom wish to continue studying as Masters (M.Sc.) or Doctorates (Ph.D.) in eight different schools, which specialize in eight different engineering departments.