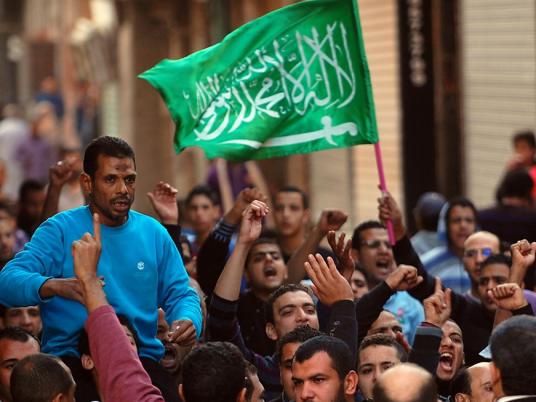 Egypt will decrease the amount of natural gas it exports in order to meet urgent domestic needs, a move that may result in a massive loss of revenues, said a Petroleum Ministry senior official on Thursday.
The official, who asked to remain anonymous, clarified that the minimum exports required by contracts between Egypt and companies in Jordan had already been met. Egypt would reduce its exports without breaking any outstanding obligations, the source claimed.
As a result of this decision, the amount of fuel now being supplied to Egyptian power stations has reached a record high of more than 115 million cubic meters, said Egyptian National Gas Holding Company chairman Mohamed Shoaib.
Shoaib told Al-Masry Al-Youm that on Wednesday power plants obtained 91 million cubic meters of gas and 24 million of fuel oil.
State officials and citizens alike need to reconsider how the nation is consuming its energy, Shoaib said, in order to avoid another fuel shortage in the future. He stressed the importance of searching for alternative sources aside from gas and oil.
Different types of fuels can be mixed to produce energy, and the amount of gas used to fuel power stations shouldn't exceed 21 percent of the total mixture, Shoaib claimed. Currently, power stations rely on a mixture of 81 percent gas to generate electricity, he said.
Gas should be reserved for industries that bring high revenues to the Egyptian economy, such as the petrochemical industry, instead of using it as a domestic energy source, Shoaib claimed.
He added that it is crucial to develop future plans for securing energy, and that the state would begin to consider investing in solar and wind energy.
Edited translation from Al-Masry Al-Youm