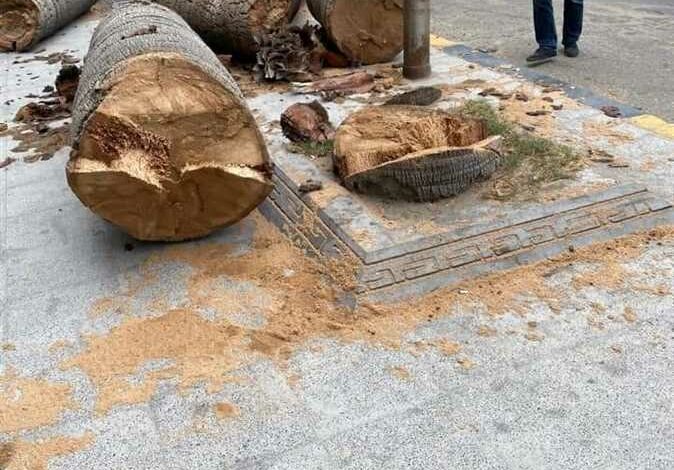 Alexandria Governorate issued an official statement on Monday commenting on viral photos of trees being chopped down in neighborhoods.
The statement explained that these are from the work of a specialized technical committee formed to count and remove dead palm trees and trees that are at risk of falling and damaging property or citizens.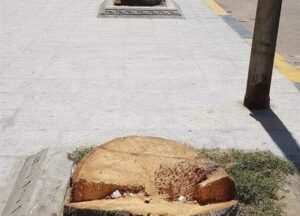 After the work is completed, high quality palms and other alternative trees are planted.
The governorate said that its statement is meant to clarify the facts in order to prevent misinterpretation of the facts.