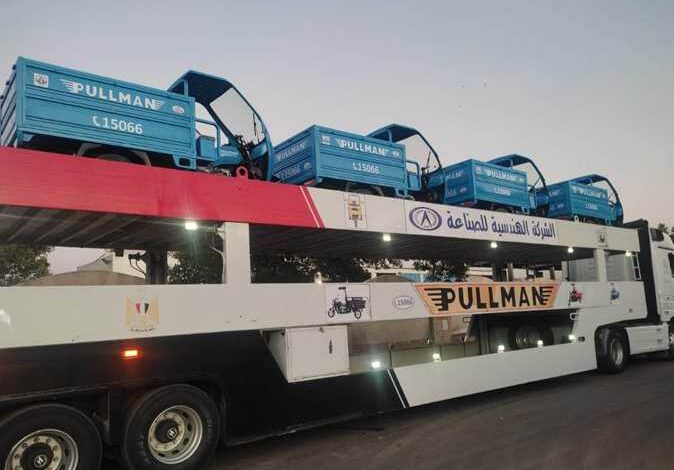 The Nahdet Misr Company for Environmental Services – responsible for cleaning work in Alexandria- received the first batch of special vehicles to be attached to the waste collection system working in the narrow streets in the city.
The head of the company's media center Ahmed Shehata, explained that the first batch is made up of 16 motorcycles designed in line with a coastal visual identity representing Alexandria, the Mediterranean bride.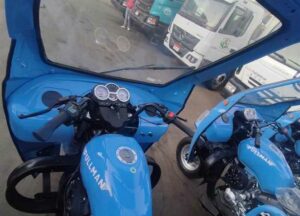 The Chairman of the Board of Directors of Nahdet Misr, Hossam Eddin Imam,  explained that the new system includes the application of the best methods for waste collection, to preserve the environment.
He pointed out that the company is in constant contact with major companies to quickly deliver the rest of the equipment and vehicles required, to start rolling out the new system in all neighborhoods of Alexandria.
The Nahdet Misr Company, one of the companies affiliated with the Arab Contractors, is preparing to implement the new waste management system in cooperation with the Environmental Monitoring Department in Alexandria Governorate.
The company appealed to the people of Alexandria to cooperate in any area where the new system is being implemented, in order to reduce all negative phenomena such as scavengers.