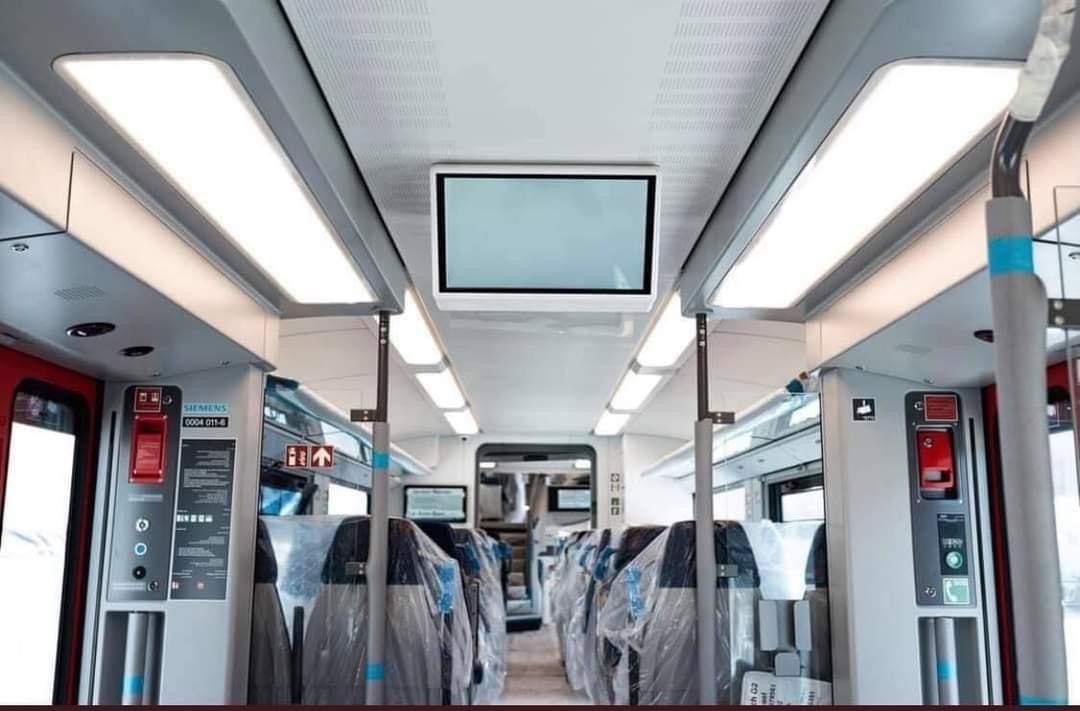 Egypt's railway sector is getting a makeover and optimizing its efficiency, President Abdel Fattah al-Sisi said on Saturday, adding that all train cars will be replaced by newer cars.
However, he said, due to the coronavirus pandemic, completion has been pushed back to the end of 2021.
Sisi added, "You will not see any old vehicles on the tracks. Hold me accountable for what I say."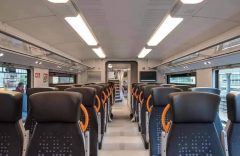 Minister of Transport Kamel al-Wazir meanwhile repeated the Egyptian president's promise, saying, "By December 2021, there will be no old cars on the railways."
Sisi and Wazir made the statements on the sidelines of the inauguration of the Fayrouz Aquaculture Project, a new fish farm east of al-Tafreya, in Port Said.
On a similar note, the port of Alexandria is set to receive, on Tuesday evening, 16 passenger train cars from Russia, as part of a €16.5 billion deal between the Egyptian Railway Authority and Russian railway company Transmashholding that will bring 1,300 cars to Egypt.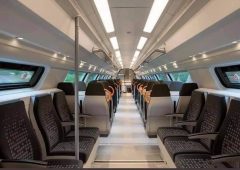 Of the 1,300 new passenger vehicles, 800 are air-conditioned vehicles, of which 500 are ranked as third-class, 180 are second-class, 90 are luxurious first-class, and 30 are air-conditioned buffet cars. Third-class will be a new price tier offered to the public.
The 1,300 vehicles also include 500 third-class vehicles with forced ventilation.