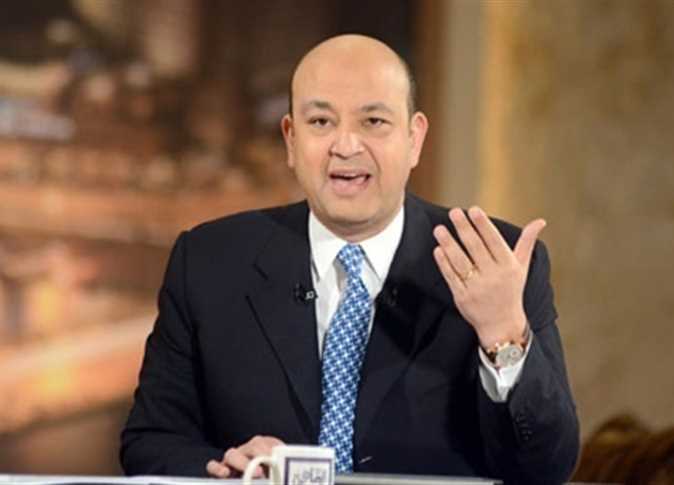 Egyptian TV host Amr Adib, presenter of the "al-Hekaya" show (The Story) on MBC Misr Channel, is in stable condition following a car crash on the Dahshour Road in 6th of October city on Tuesday evening.
Adib's car was totaled from the front during the accident, which was attributed to bad weather.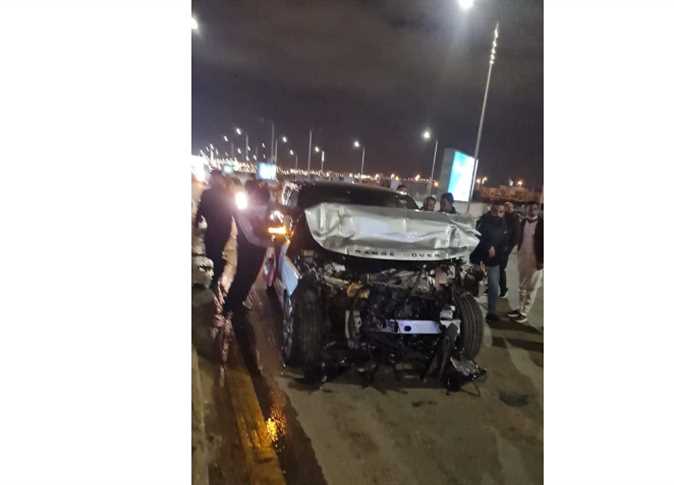 A member of his show's team assured that Adib was transferred to the Dar al-Fouad Hospital in 6th of October City to conduct the necessary checks, and was in good condition.
Tuesday is a day off for Adib, who was returning to his home in 6th of October City before the accident.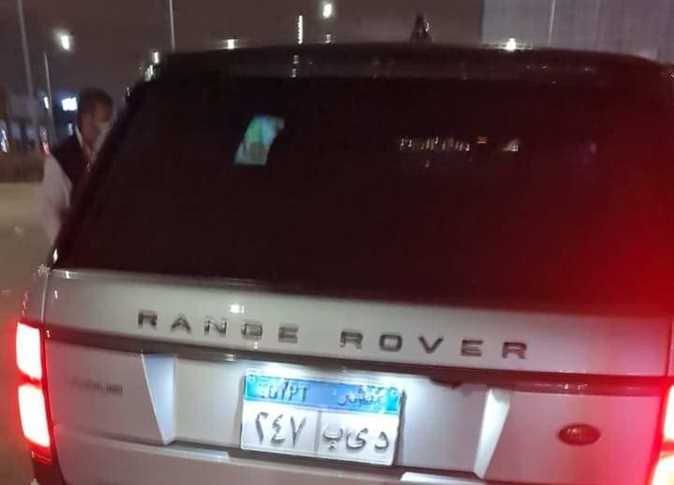 Al-Masry Al-Youm tried to contact his wife, Lamees al-Hadidi, but she was unavailable for comment.
Car accidents in Egypt rose by 17.8 percent in 2019, according to the Central Agency for Public Mobilization and Statistics (CAPMAS) reported, with 9,992 reported accidents compared to 8,480 in 2018.
In a June 2020 report on traffic accidents, the agency added that the number of car accident deaths rose to 3,484 in 2019 – an increase of 12.9 percent.
In 2019, the reported recorded one accident per 10,000 people, while the rate for vehicles was 0.9 accidents per 1,000 vehicles, and the death rate was 3.6 deaths per 100,000 people.
The rate of car accidents within Egypt increased to 27.4 accidents per day in 2019, it said.
CAPMAS attributed the main cause of car accidents to human error at 79.7 percent of the total road accident causes in 2019, followed by technical vehicle defects at 13.5 percent.
Edited translation from Al-Masry Al-Youm