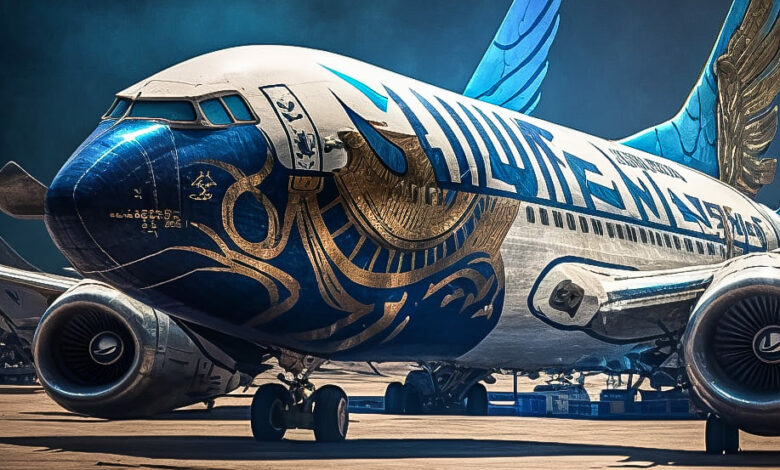 Architect Ehab Ahmed has used artificial intelligence programs to promote tourism through creating designs for EgyptAir inspired by Pharaonic inscriptions.
He told Al-Masry Al-Youm that his reason for using AI to promote tourism is that it "helps in architectural work and other fields."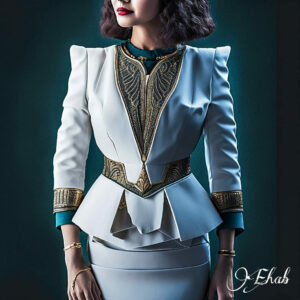 "If we didn't develop it, we would find ourselves left behind, that's why I worked on it, shared the idea on social media, and people liked it, and they asked for other colors, so I used it to promote tourism," he said.
From here, he came up with the idea of the flight crew's uniform for male and female hostesses.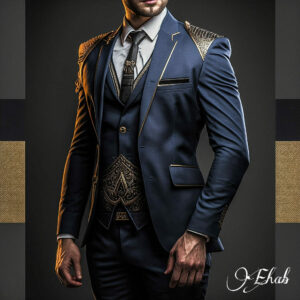 "When I am at the airport, I always see people turning to the flight crew, so I said I have to use this to convey a message about our civilization to the world," he explained.
"Curiosity would make people come to see our civilization driven by the Pharaonic designs, as if it were an unpaid advertisement that would reach people easier and faster."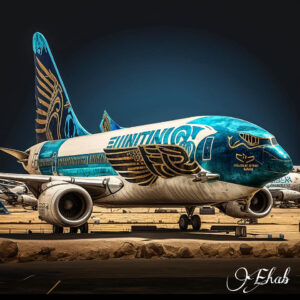 Ehab added that during the World Cup he saw planes being designed in relation to the event. This inspired him to use artificial intelligence to create plane designs featuring a distinctive Egyptian footprint and promote tourism.
These designs can be used in conferences and carry in delegations, promoting tourism through the appearance of the plane in media which would make them the focus of everyone's attention, he said.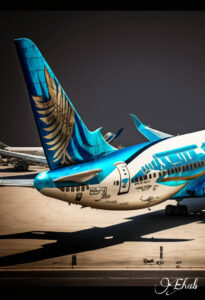 Ehab discussed the problems he faced while preparing the designs, stating: "Imagination in artificial intelligence is open and has no limits, its difficulty is in choosing and marketing feasible things."
He concluded by saying that the designs have already reached officials and are awaiting implementation, even if some changes are made.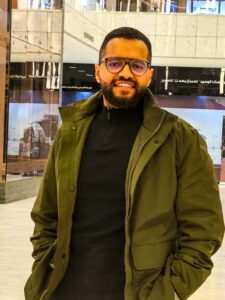 Edited translation from Al-Masry Al-Youm