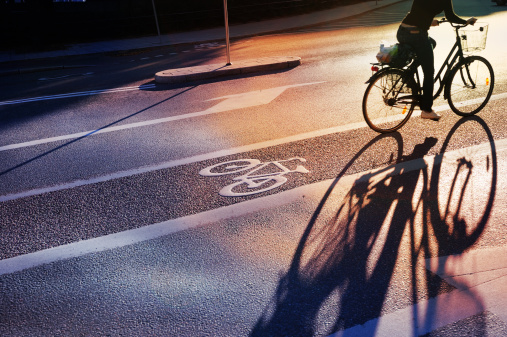 The Cairo governorate plans to establish bike paths in the city center in preparation for the operation of 600 bicycles, through 30 fixed stations that will be distributed in downtown streets.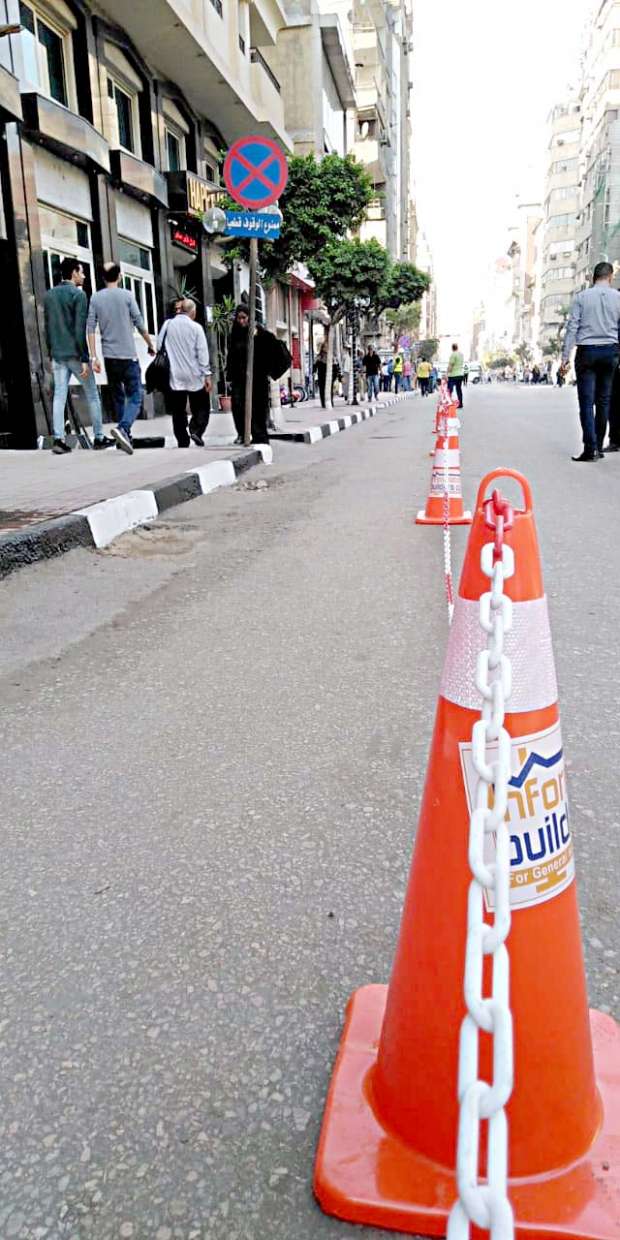 This comes to reduce overcrowding in the area by finding alternatives to motorized vehicles to move around in the streets, while providing an appropriate means of transport in crowded tourist streets.

The Cairo governorate conducted several experiments in cooperation between the General Traffic Directorate and the Roads Directorate, to draw bike paths at a width of 1.7 meters.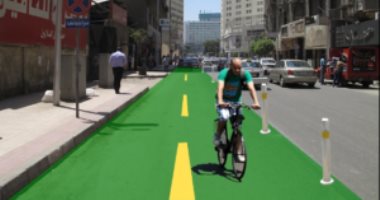 Identifying tracks began on the Talaat Harb, Qasr al-Nil, Mostafa Kamel and July 26 streets at a length of two km in the first phase.
The 30 stations will comprise 600 bicycles, at a cost of US$1.5 million or equivalent to approximately LE 25 million.
Bicycles for the project are being supplied, and the stations that will be distributed on the streets of the downtown area have been chosen, according to one of the engineers responsible for implementing the project and head of the slums development unit in Cairo Governorate, Khalil Shaath.
A mobile application will be created so that citizens can identify the bicycle path, he added.