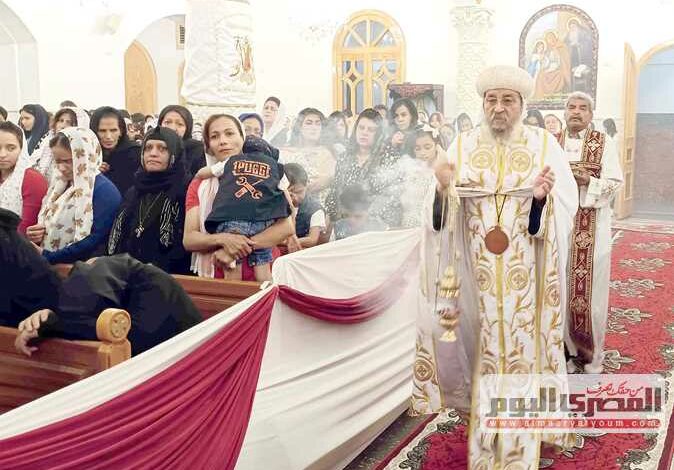 The Egyptian Coptic churches celebrated Easter on Sunday, organized masses and prayers as church leaders gave sermons wishing for peace and stability in Egypt and the world over.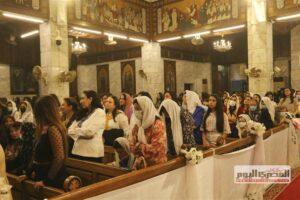 Pope Tawadros II, Pope of Alexandria and Patriarch of the See of St. St. Mark on Sunday evening presided over the Easter mass in the Great St. Mark's Cathedral in the Abbasiya area, Cairo.
He was joined by various bishops, the patriarchal representative in Cairo, fathers, priests and monks.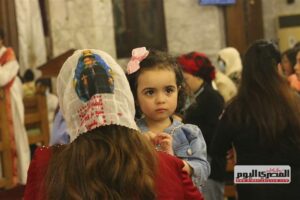 The mass was joined by a large number of people following precise precautionary measures against COVID-19.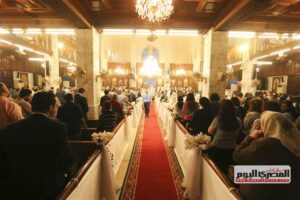 The Patriarch of Alexandria for Coptic Catholics and the head of the Council of Catholic Patriarchs and Bishops in Egypt Anba Ibrahim Isaac on Saturday evening presided over the Divine Liturgy to celebrate Easter at the Virgin Mary Cathedral in Nasr City.
He was assisted by the Patriarchal Vicar for the Patriarchal Diocese Anba Bakhoum, .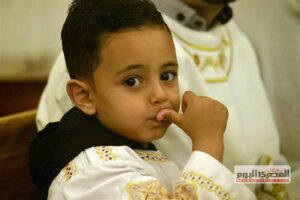 The Presidency of the Evangelical community in Egypt celebrated Easter on Saturday, in the Heliopolis Evangelical Church, headed by the President of the Evangelical community in Egypt Andrea Zaki, in presence of some ministers, governors, and members of the Egyptian House of Representatives and Senate, and judicial, diplomatic and public figures.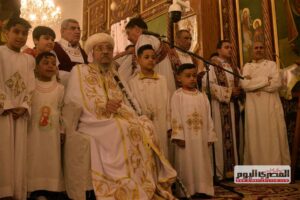 The Archbishop of Alexandria for the Anglican Church for Egypt Sami Fawzy presided over the Easter Mass at All Saints Episcopal Cathedral.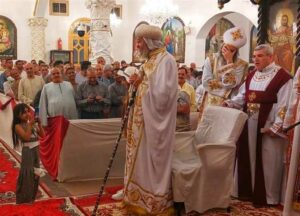 Edited translation from Al-Masry Al-Youm