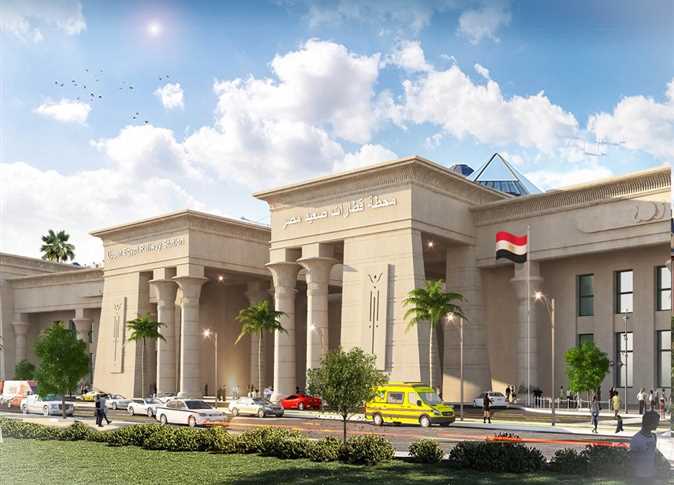 Construction and engineering company Hassan Allam Holding announced on Tuesday that it has undertaken design and construction work for the Bashteel Railway Station in Giza, in partnership with the Ministry of Transport and the Railways Authority.
The project is estimated to take approximately three years, upon which the Bashteel station is set to become the new main railway hub serving various parts of Egypt.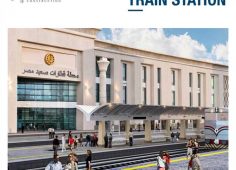 The CEO of the company, Hassan Allam, issued a statement explaining that the establishment of the Bashteel railway station comes as part of the government's efforts, represented by the Ministry of Transport and the Railways Authority, to develop the transportation system in Egypt and reduce the burden on citizens.
He added that the project aims to reduce congestion at the Ramses railway station, which currently serves all railway lines.
The Bashteel station is located between the Ramses and Giza railway stations, he added, and is also located near three main corridors – namely the Ahmed Orabi Corridor, Sudan Street Corridor and the Zomor Corridor.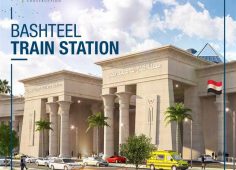 The project's land area is an estimated 31,000 square meters, with the company's work at the station including 22 kilometers of railways and tracks for the new line, alongside service workshops and facilities.
The distinctive station consists of a ground floor and two upper floors with an area of 66,500 square meters as administrative offices, and 24,000 square meters of shops.
The station will have two main workshops for the maintenance of trains and other service facilities such as fuel tanks, water tanks and railway car washing machines.