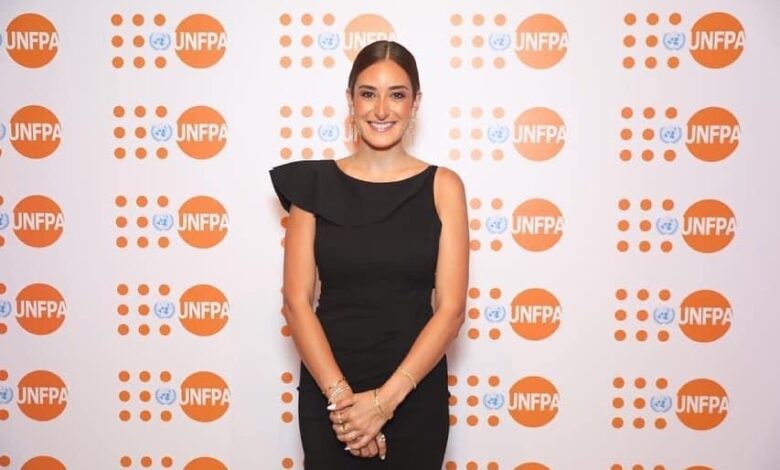 The United Nations Population Fund (UNFPA) announced Monday that it has named Egyptian actress Amina Khalil as an Honorary Ambassador for the fund in Egypt.
This came during a reception for the Assistant Secretary-General of the United Nations Ib Petersen, the Deputy Executive Director of the United Nations Population Fund, who is on his first official visit to Egypt since his appointment to this position.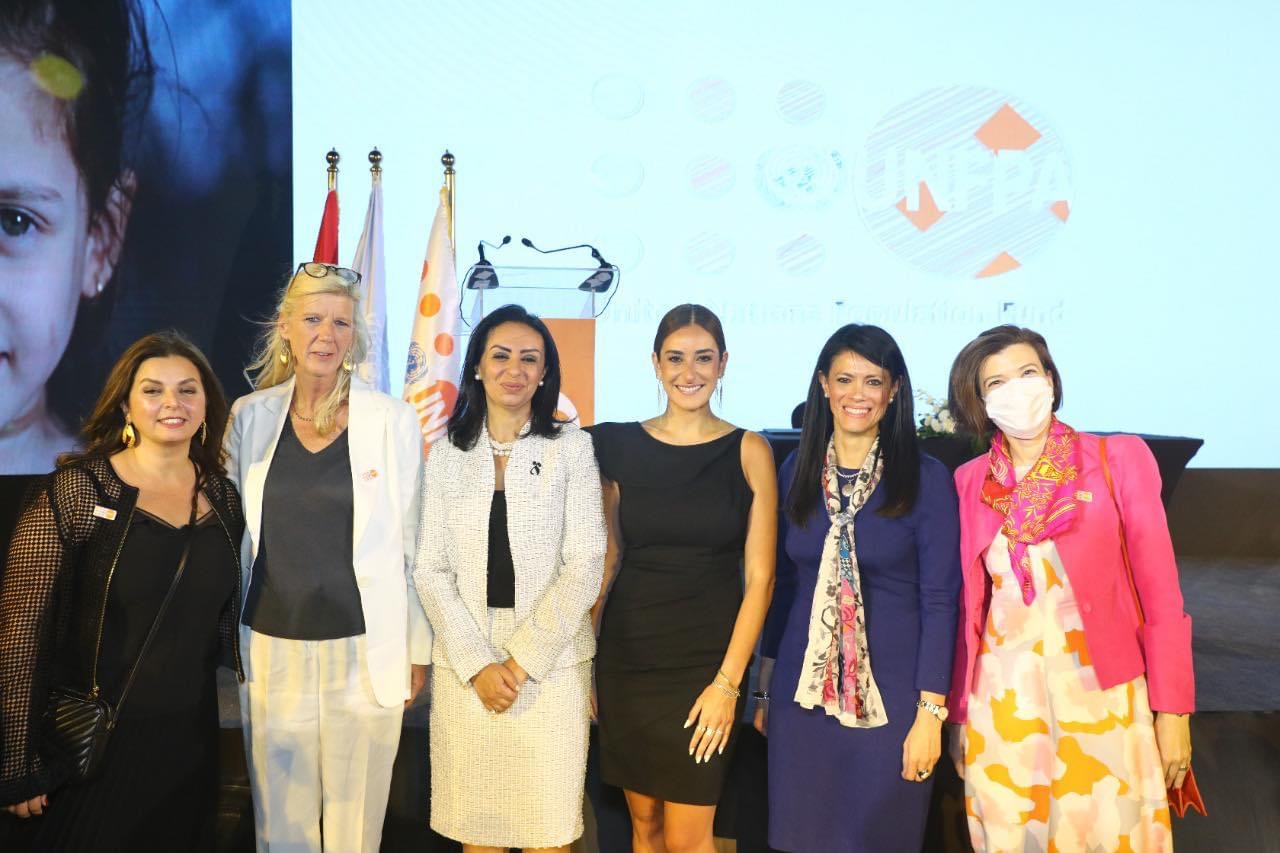 The ceremony was attended by Minister of International Cooperation Rania al-Mashat, the President of the National Council for Women, Maya Morsi, the Regional Director for the Arab States in UNFPA Luay Shabaneh and the new representative of the United Nations Population Fund Federico Meyer, along with several ambassadors and prominent leaders from civil society and the private sector.
Amina Khalil delivered a speech expressing her pride in this position.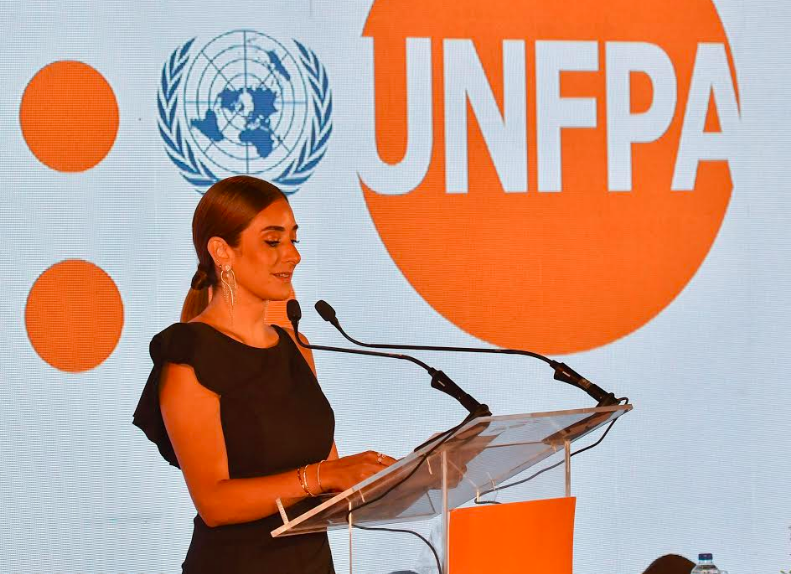 She said it is time to act for women and girls everywhere, and stressed that major steps taken to improve women's lives will improve the lives and futures of their children and families as well.
Khalil's latest role was as the star of Ramadan drama "Khali Balek Men Zizi," (Take Care of Zizi).