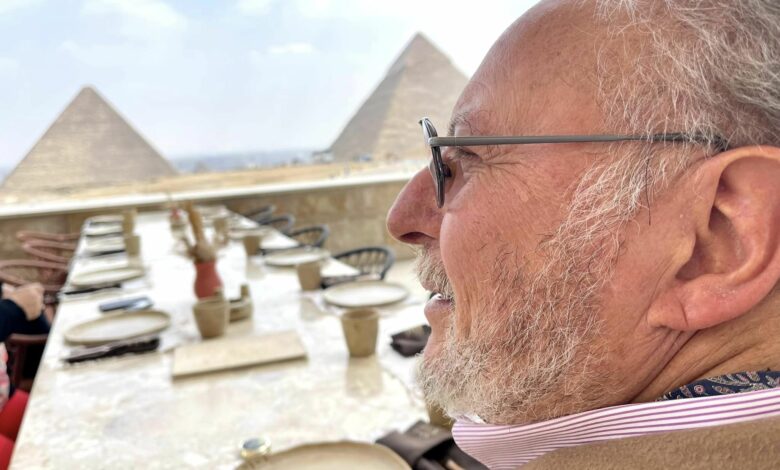 The former king of Egypt, Ahmed Fouad II, posted several photos of him with family during a tour to Giza pyramids area and other tourist attractions, through his official Facebook page.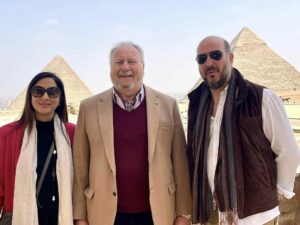 King Ahmed Fouad II was born on January 16, 1952, the son of King Farouk from his second wife, Queen Narriman.
He was king of Egypt from July 26, 1952 to the proclamation of the Republic on June 18, 1953, and only five months after his birth, the July Revolution took place, which led to the abdication of his father, King Farouk, from the throne, and forced to exile.