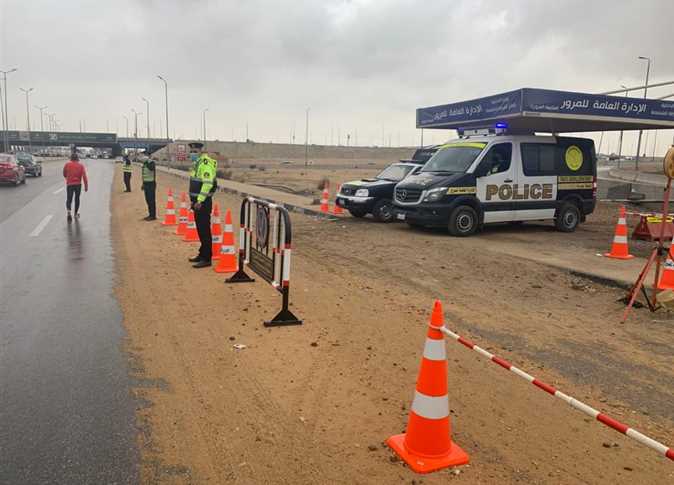 Egypt's General Traffic Department launched an emergency plan in light of the Egyptian Meteorological Authority (EMA)'s forecast of unstable weather and rains across the country.
The plan included activating relief service on highways, publishing the service's numbers in the media, and calling on motorists to dial 011111000 if they need help.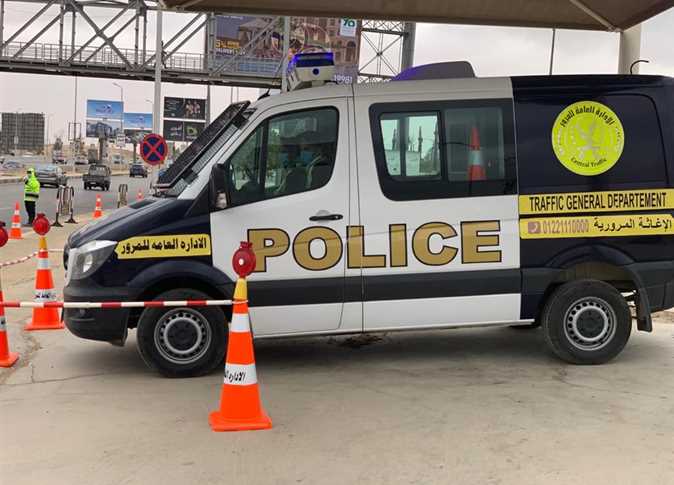 The Director of the General Traffic Department, Mahmoud Abdel-Razek, directed the swift deployment of relief service, motorcycles, cranes, and four-wheel drive vehicles on the roads.
An operation headquarters also works in coordination with all of Egypt's traffic departments, as part of a larger plan to face the rain.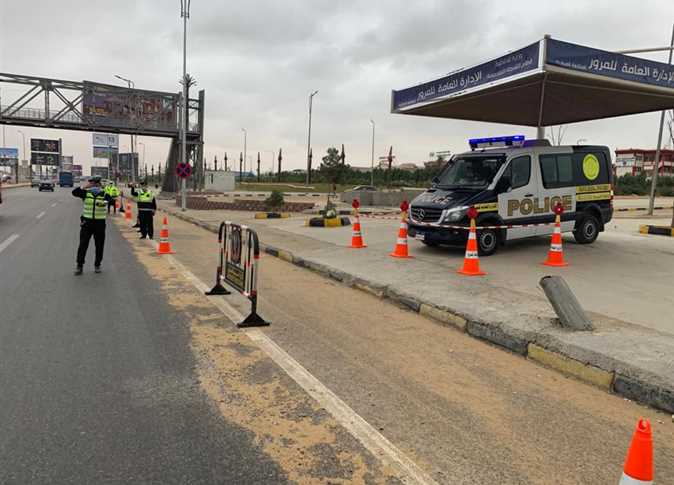 Coordination was also made with the governorates to send vacuum trucks in the event of flooding. The trucks are capable of quickly removing rainwater from the roads, in order to restore traffic flow.
Relief cars, security patrols, and motorcycles will coordinate with the main operations rooms for updating road conditions.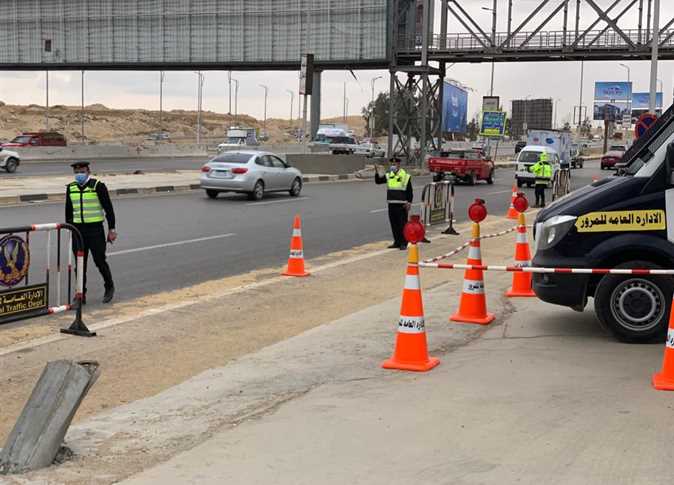 The department called on motorists to abide by the instructions of traffic officers to preserve their safety.
Unstable weather and rain is due to hit Cairo, Alexandria, and parts of the north coast and central Sinai on Wednesday. Winds will be high all day long, decreasing only slightly on Thursday as the temperature increases slightly.
Edited translation from Al-Masry Al-Youm