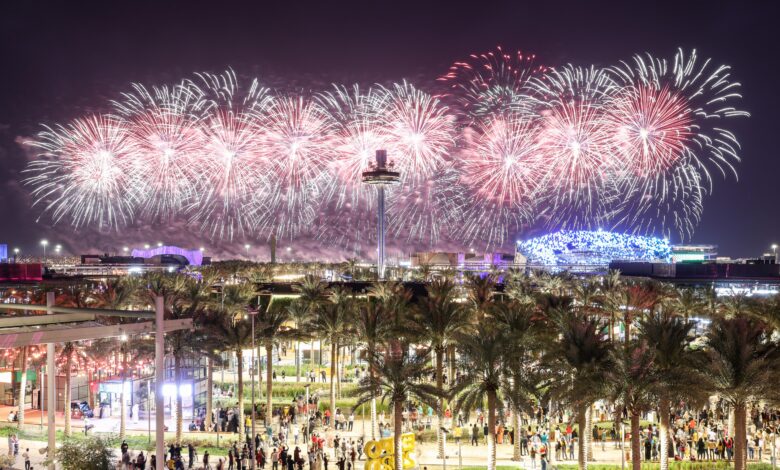 Two hundred and fifty personalities, including ministers, government representatives, high-level personalities, hundreds of intellectuals, academics, researchers, youth and religious leaders representing all sects and religions from different countries of the world, attended the "Eighth International Forum of the Forum for Promoting Peace in Muslim Societies."
The Eighth International Forum for Promoting Peace in Muslim Societies is held under the title "Comprehensive Citizenship: From Shared Existence to Shared Conscience," at Expo 2020 Dubai and will continue until December 7.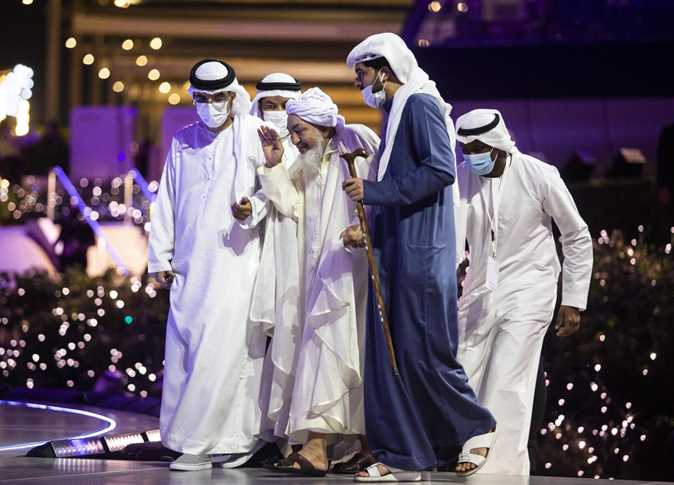 Sheikh Nahyan bin Mubarak al-Nahyan said that the opening session will discuss comprehensive citizenship and represents an important expression of trust and hope in the future of humanity.
It also reflects interest in promoting the values ​​of acquaintance, dialogue, understanding and a common goal, in addition to supporting channels of cooperation and coexistence among all.
In his opening speech, Sheikh Nahyan added that with the world's presence at Expo 2020 Dubai, the UAE has become a state of inclusive citizenship that adopts peace as a means and an end, tolerance, cooperation and reconciliation as an approach.
He said the UAE desires cooperation with all nations to fully contribute to global sustainable development.

In the forum's introductory speech, Sheikh Abdullah Weld Bayyah, head of the forum, said that the forum's interest in citizenship is not a new idea but a rooting principle that embraces diversity through a correct understanding and proper evaluation of jurisprudential heritage and historical practices by accommodating changes that have occurred globally.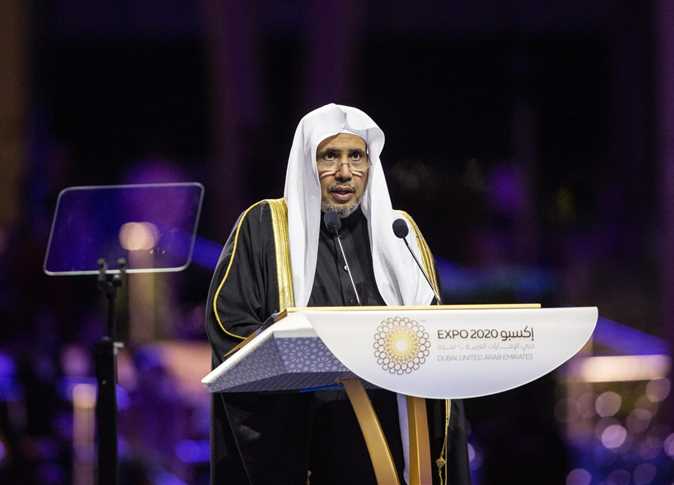 The forum is involved with a coalition of major international organizations, coordinated by the Wilton Park Agency of the UK Foreign and Commonwealth Ministry, and the Lebanese Adyan Foundation, through a course of intellectual meetings that have provided useful and rich discussions diagnosing worldwide challenges in achieving citizenship, Sheikh Weld Bayyah said.
Citizenship is defined as an historical concept based on race, religion, shared memory, or the element of purity of lineage, which leads to the division of citizens into degrees as it was with the Romans or Arabs in the era of ignorance, he said.

While this ancient conception of citizenship is historically dominant in human societies, he noted it was never the only model.
He referred to environments of a pluralistic nature which witnessed the development of a different form of citizenship, oriented towards a contractual approach and not based on the common affiliation of the race, unified historical memory, or religion, but on a contract of contention and a voluntary agreement that frames the common existence in a form of constitution, laws, and regulations that define the duties and rights of members of the group, Bayyah continued.
The most important component of citizenship is the principle of mutual duties and equal rights, which requires positivity in relations, leaving difference aside and fostering partnership in interests, he continued.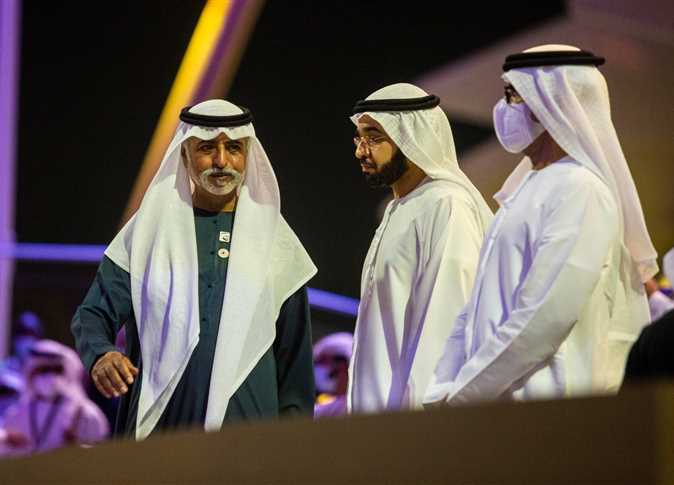 In a state preserving the concept of citizenship, diversity becomes cooperation and the relation with others constitutes an opportunity to explore common spaces and to expand channels of communication, he said.
There, everyone practices their faith in polite freedom, which achieves the harmony required by coexistence, he said.

The Eighth International Forum of the Forum for Promoting Peace in Muslim Societies, chaired by Sheikh Abdullah bin Bayyah, seeks to spread the culture of tolerance, confront extremist ideology and violent extremism, and show the bright and tolerant face of Islam.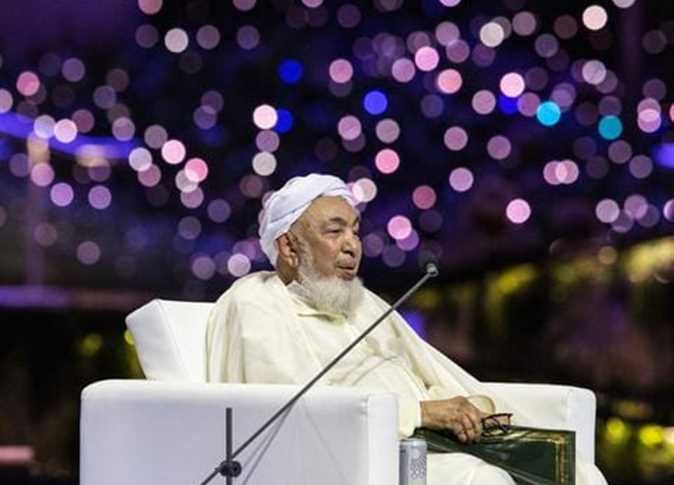 Edited translation from Al-Masry Al-Youm