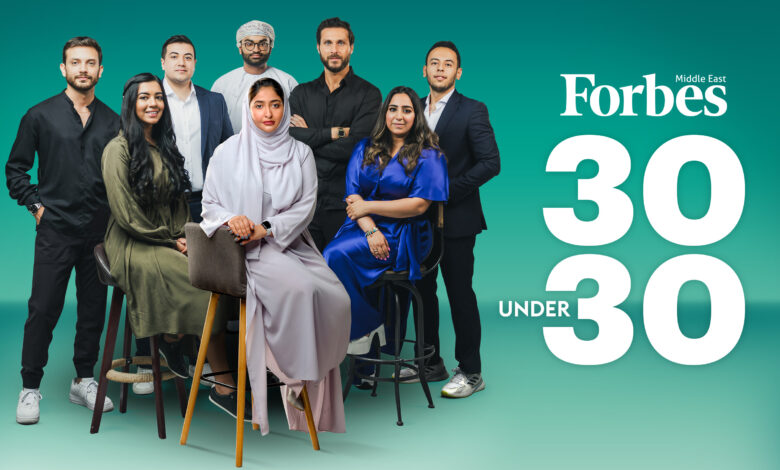 Forbes Middle East magazine announced its "30 Under 30" list, which includes a group of entrepreneurs, inspiring personalities, athletes, as well as innovators.
This year's list included 35 people from 13 different nationalities.
According to Forbes, Egypt saw some of the most wins from the list.
Five women out of 12 people participating in the competition from Egypt made the rankings including Hadia Ghaleb and squash player Nouran Gohar.
Hadia Ghalib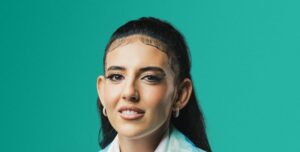 Blogger Ghaleb, 29, is founder of GPH Company and got an advanced position in the list. She works as an influencer in the field of marketing, with her products available internationally sold in 32 countries – including Saudi Arabia with 25 percent of sales, and the United States with 7 percent and also the UAE with 15 percent.
She also boasts two million followers on Instagram.
Dina Meshref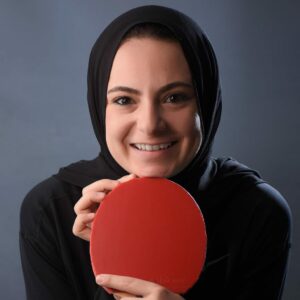 Tennis player Meshref, 28, topped the Forbes list in the sports category after winning many awards at a young age, including the African Championship in 2011 and the top African title for seven consecutive years from 2014 to 2020.
In addition, she won gold at the African Table Tennis Championship 2022 and is ranked among the 29th in the world in table tennis.
Maryam Haytham Esmat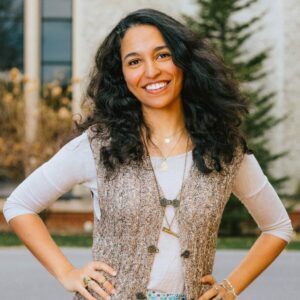 Astrophysics researcher Esmat, 24, made the list due to her work with NASA's James Webb Telescope.
She trained at the Agency's Space Telescope Science Institute, and participated in translating some key facts about the telescope into Arabic.
She is currently a PhD student at Johns Hopkins University.
Fatma al-Shenawy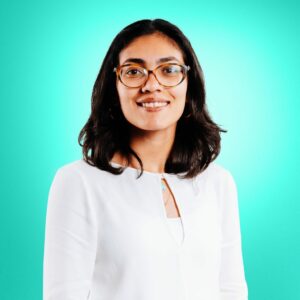 Shenawy, 29, is an entrepreneur in the finance category.
She is a founding partner in Khazna Tech, a financial technology application that was launched in 2020. This application greatly assists in the investment sector.
Nouran Gohar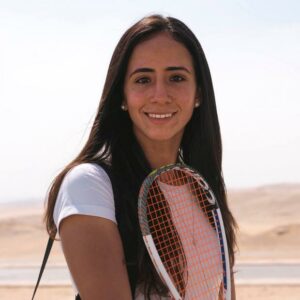 Egyptian squash player Gohar, 25, ranked first in the women's squash rankings, winning eight out of 12 finals of the 2021/2022 season and winning her first title in the Prague Open in 2013 when she was 16 years old.