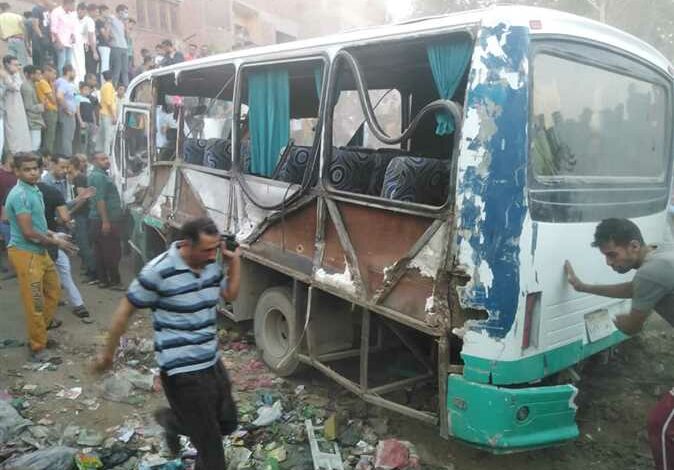 The Interior Ministry has intensified efforts to arrest the driver of a Helwan train who fled the scene of the accident after colliding with two minibuses carrying factory workers from Kafr Aboul Ela, killing two people and injuring six others.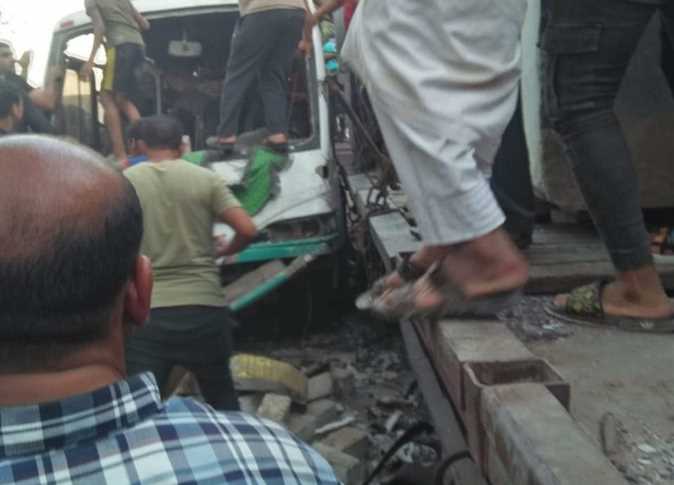 Security authorities received a notification of a train collision with two minibuses, which resulted in casualties and injuries.  Sixteen ambulances moved to the scene, and the injured were transferred to Al-Nasr Hospital for Health Insurance in Helwan.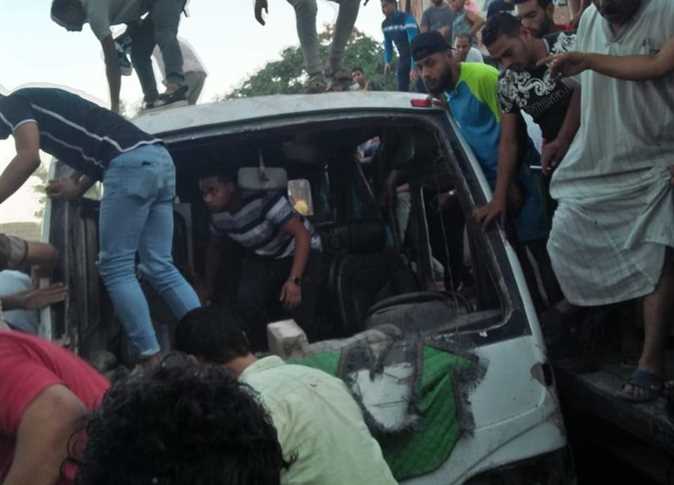 Investigations revealed that the train was loaded with marble. It was greeted with two minibuses blocking its path and crossing the railway track in a place not designated for vehicles, leading to the collision.

Public prosecutors moved to the location of the report for inspection, while the security services continued its investigations into the accident to reveal further details about its circumstances and causes.