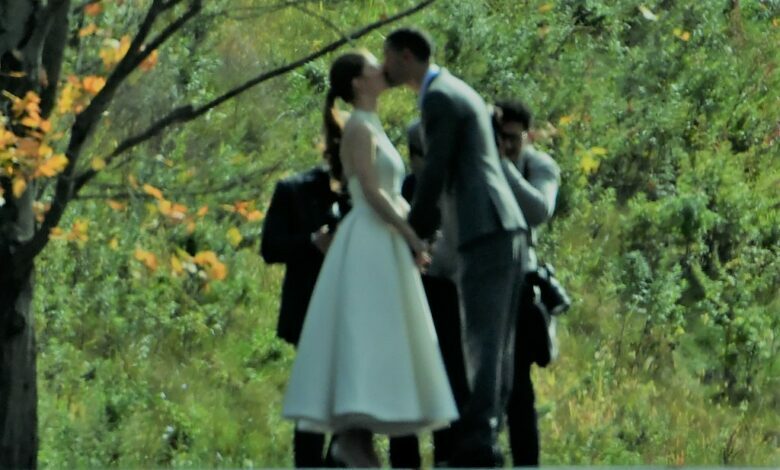 Egyptian-American professional equestrian and show jumper Nayel Nassar celebrated his wedding to Jennifer Gates, the daughter of American billionaire Bill Gates.
Nassar tied the knot with Jennifer in a Katb Kitab, the Islamic marriage ceremony on Friday evening in a small even attended by some of close family friends.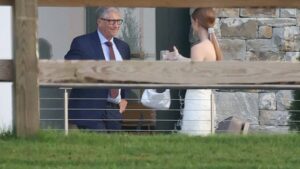 During the wedding ceremony, Bill Gates and the couple were seen exchanging laughter alongside Melinda French Gates, who separated from Gates in August after 27 years of marriage.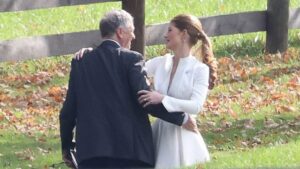 The newlyweds took pictures of the wedding ceremony near the house, and Gates and Melinda eagerly took photos with the newlyweds.
American press reports said that the cost of the ceremony exceeded two million dollars.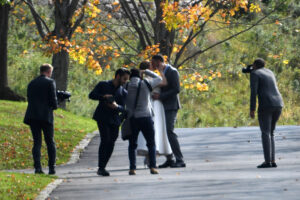 The British newspaper Daily Mail reported that trucks belonging to one of the well-known restaurant chains transported food provided to the guests in a farm owned by the couple.