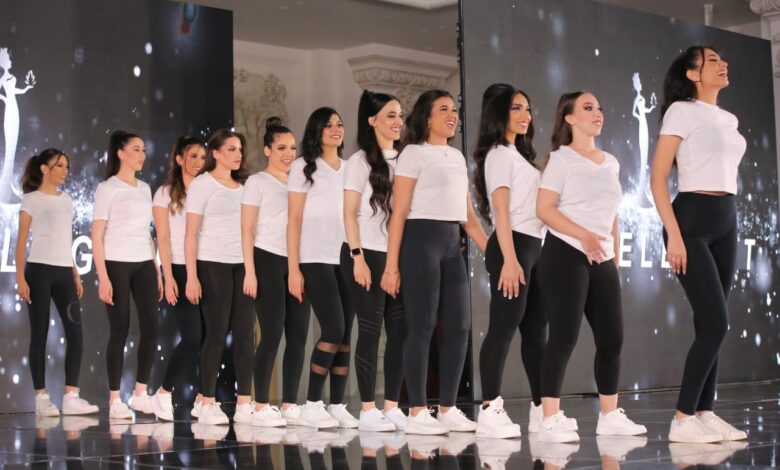 After six months of continuous work, Joudy Mohamed, 17, was named Miss Elegance 2022 in a major hotel in Cairo, among 11 contestants in the seventh season of the contest.
Joudy won the title after obtaining the highest marks from the competition jury – consisting of Singer Marwa Nagy, etiquette expert Iman Afify, human development coach Tamer Shalaby, fashion designer Iman Qazamel and the head of the competition Mahmoud Nagah.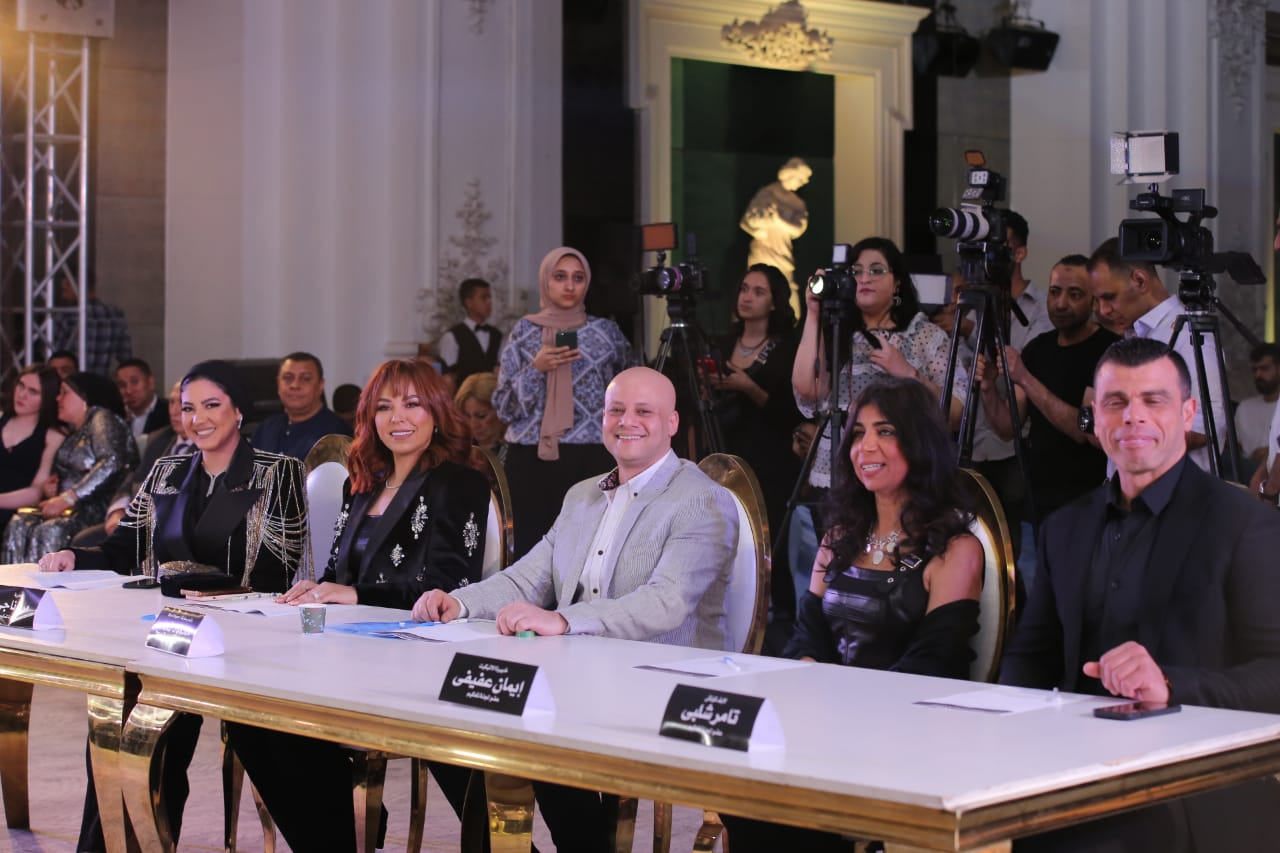 About 850 contestants applied for the competition this year through social media, but only 150 were accepted.
After the qualifying stage which lasted for thee months, 70 girls were left to enter the event – and after conducting interviews in the penultimate stage, the number reached 35, before going down to 11 girls as the finalists.
Nagah said Mohamed presented at least 25 charitable initiatives to serve the community recently and confirmed them with video footage of her there, which prompted the jury to give her the highest grades for helping the community, high energy and continuous diligence.
He added that obtaining the title is just the beginning of a long journey. In order for the title not to be withdrawn from Mohamed, she has to implement a project that benefits Egypt's tourism promotion, and a project to serve the community and contribute to its development, such as charitable work.
Those two conditions are among the most important conditions for running for the competition, otherwise the title will be withdrawn, he said.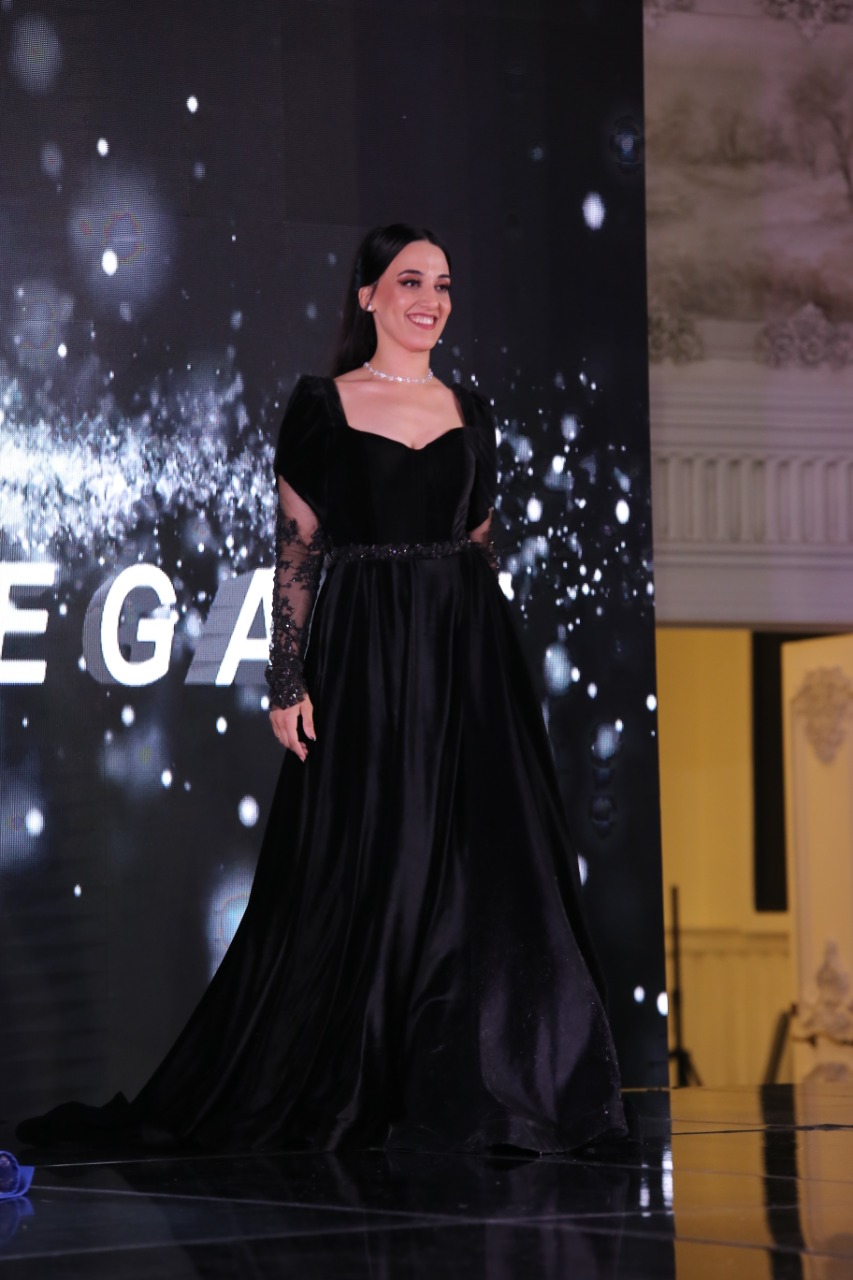 Heba Youssef has also been chosen as Miss Tourist Elegant 2022, Nagah said.
Youssef is a flight attendant, and travels to many countries around the world. She saw many other girls crowned as beauty queens and wanted to run for the competition to promote her country, he said.
When she traveled to other countries, she used to make videos and take photos while she wore local clothes to promote tourism to Egypt, he said.
"Beauty is not only the beauty of form, I love in a girl her intelligence and thinking, beauty can disappear, I love the way a girl thinks and her intelligence, her point of view and her vision of things around her,"  Nagy, a member of the jury, said.
Etiquette expert Afify emphasized the art of etiquette that should characterize girls and women in general,stressing it is a criteria that must be met in choosing Miss Elegance.
Many general basics must be met by the contestant, the most important of which is her general culture, her broad awareness, and the diplomacy that distinguishes her, as well as tact in conversations, inner beauty, outer beauty including consistency between height and weight, and charisma without pretension, she added.
"The psychological state is the basis and self-confidence is everything," human development expert Shalaby said.
"Many times we see good looking people who do not draw attention, but at the same time there are people who attract us from the first look because of their self-confidence and psychological comfort," he added.
"Our problem is always dissatisfaction and looking at what is in the hands of others, although we have something that distinguishes us, and this is what we emphasized with the contestant girls in training sessions, that each of them should know her advantage, strengthen and highlight it."
Fashion designer Qazamel added: "The eye is attracted to elegance and the consistency of outer fashion, so your first look is very important to others, so make sure that it is attractive and classy in every sense of the word."

In this competition, the focus is on spiritual beauty, spontaneous smile, broad culture, and morals, she said.
The competition is based on enhancing the spiritual beauty of girls, to create a sophisticated, educated generation whose goal is to serve their country and improve their cultural, social and practical future, she added.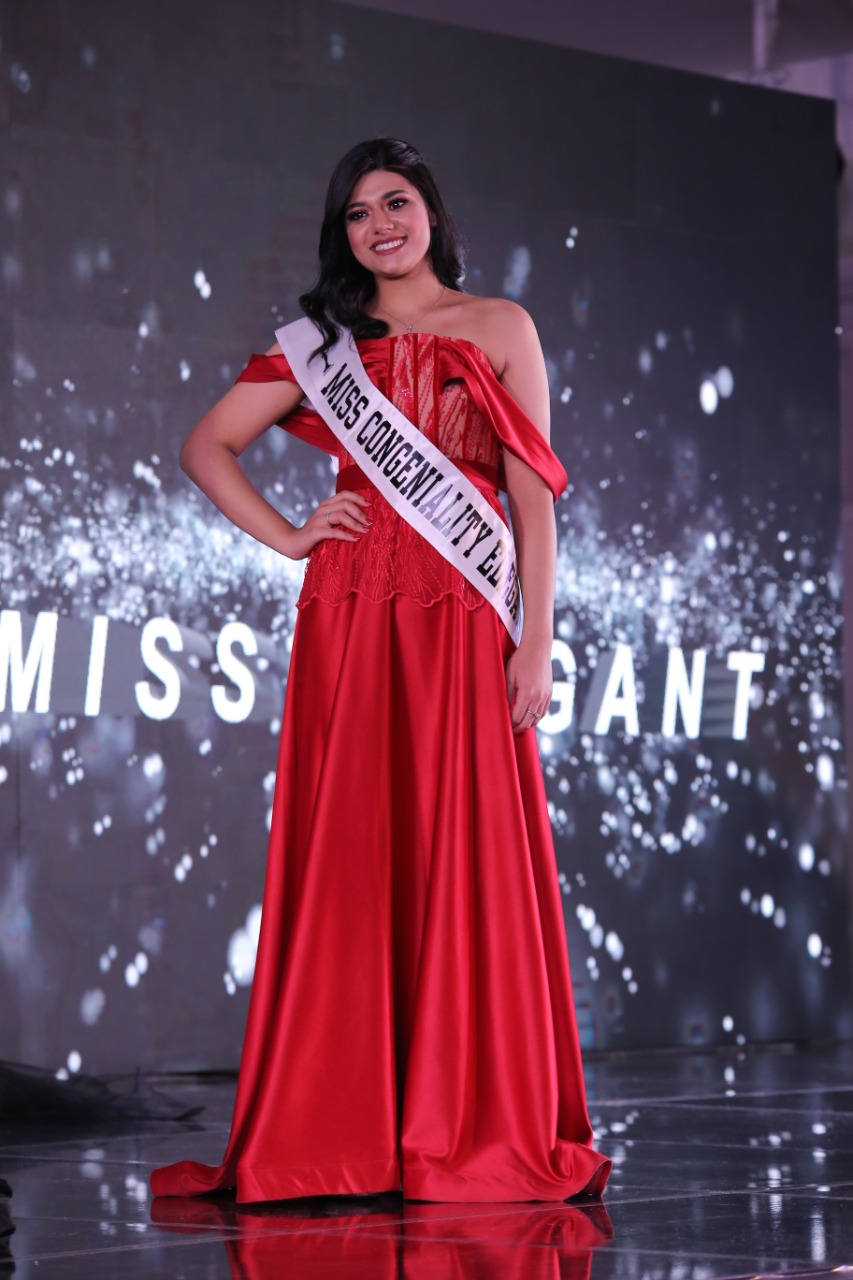 It is the first time six girls will receive honorary titles, as means of thanking them for their effort, Nagah said.
"There is a legal contract between the competition and winners that stipulates that they should not to talk about religion or politics or to violate customs and traditions, whether in media or in their personal lives," he said.
He pointed out that the most important conditions for the competition are to be of a height of not less than 165 cm, and a commensurate weight with the height in accordance with international standards, Nagah said.
The age of the contestants ranges between 17 and 28 years old.
Contestants should have a high education qualification, to be a university student or at an international school.
She has to be fluent in English, both spoken and written, and to be good-looking and tactful, a good speaker, to have a talent, whether artistic or athletic, as well as to be active across social media and not married.
This season is considered different as the competition obtained the international numbering, and contestants were selected in accordance to international standards.