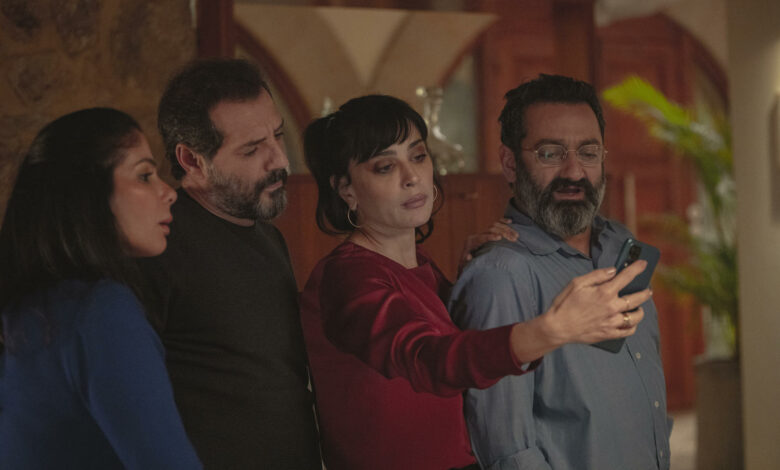 Netflix is set to debut its first Arab-original film "Perfect Strangers" on January 2022 across 190 countries, a remake of the hit Italian film of the same name.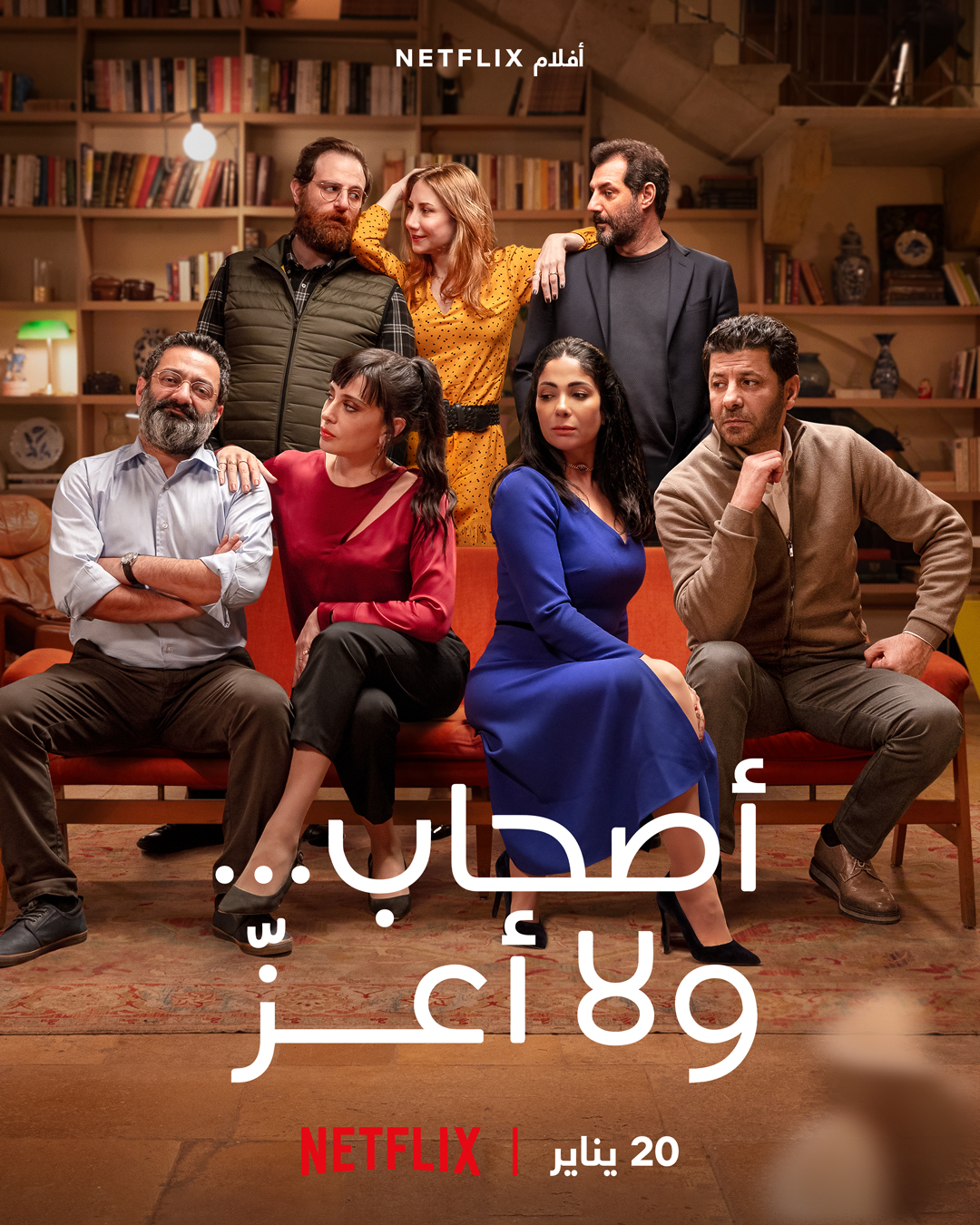 Its premise involves seven friends gathering at a dinner party who decide to play a game where everyone agrees to openly share every message and call they get. Yet what was supposed to be a fun idea ends up spiraling as dramatic secrets come to light.
'Perfect Strangers' shares the title as the most remade film in cinema history since its original debut in Italian cinemas on 2016, having been remade 18 times – with the Arab world now taking a crack at its own interpretation.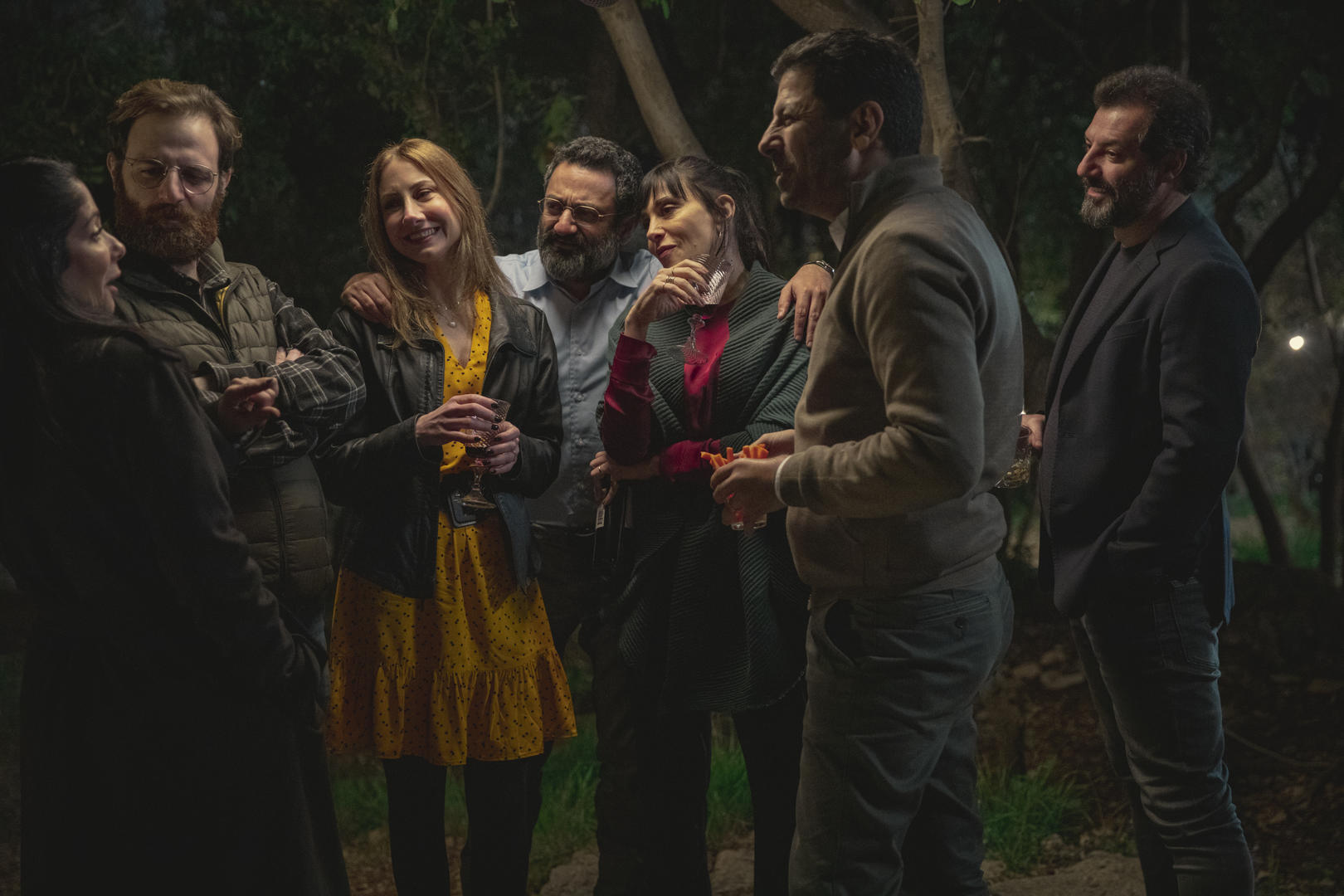 The film brings together a widely talented pan-Arab cast for the first time under the debut direction of Wissam Smayra; these include stars Mona Zaki, Nadine Labaki, Eyad Nassar, Georges Khabbaz, Adel Karam, Fouad Yammine and Diamand Abou Abboud.