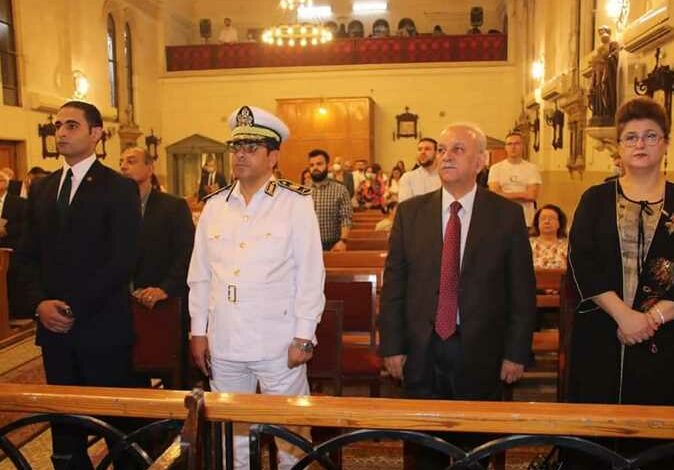 The Armenian Catholic Bishop of Alexandria Archbishop Krikor Augustinus Koussa presided over the Divine Liturgy, on the occasion of the celebration of Easter at St. Thérèse Armenian Catholic Church in Heliopolis, with the participation of Father Paul Sati of the Holy Redeemer, the Chaldean Patriarchal Administrator and Head of the Congregation in Egypt.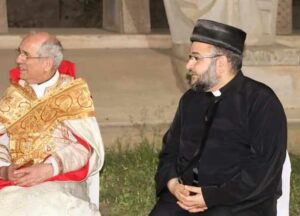 Egyptian presidential advisor Hossam Zaatar attended to present congratulations on behalf of President Abdel Fattah al-Sisi, and Governor of Cairo Khaled Abdel-Aal came on behalf of Prime Minister Mostafa Madbouly, and Major General Sherif Fouda attended on behalf the Interior Minister Mahmoud Tawfiq.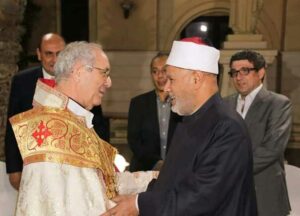 Hussein Labib, the head of the Heliopolis district, and Anba Sidaros, the general bishop of the churches of the Ezbet al-Nakhl sector for the Coptic Orthodox, on behalf of Pope Tawadros II, Pope of Alexandria and Patriarch of the See of St. Mark, also attended that celebration.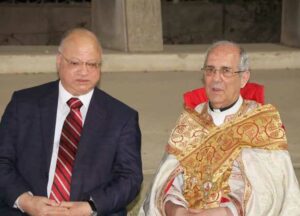 Mohamed Abu Zeid al-Amir, on behalf of the Azhar Grand Sheikh, Ahmed al-Tayyeb, Bassam Darwish, the Ambassador of Syria, and Ahmad Nour Eddin Ahmad, the Patriarchate's lawyer, also attended.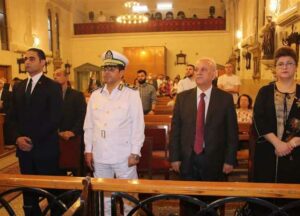 Archbishop Krikor Koussa expressed his thanks and appreciation to all the attendees for their keenness to offer congratulations on the glorious Easter. The Divine Liturgy included the homily from the bishop on the glorious event, concluding the prayer with the final apostolic blessing for those present.
Edited translation from Al-Masry Al-Youm