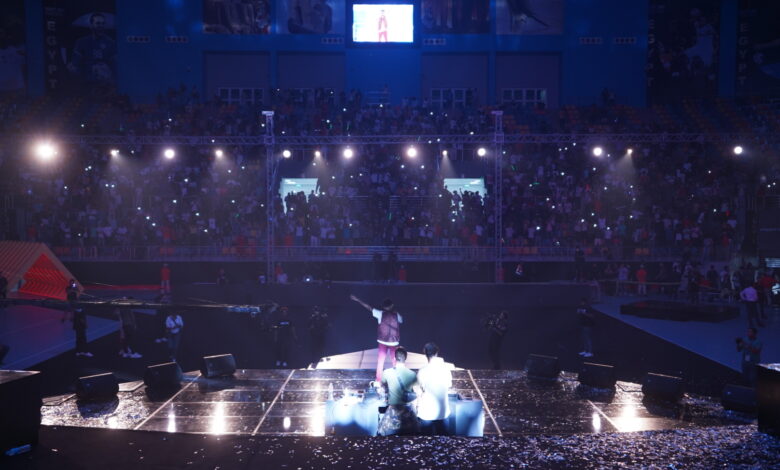 The biggest offline e-sports tournament in Egypt, "Garena Free Fire: Battle of Egypt", saw the closing of its championship on Saturday with attendance by the Minister of Youth and Sports Ashraf Sobhy the head of Garena Middle East and Africa Hans Saleh.
The championship kicked off in July, featuring the attendance of 16,700 players from across the nation watched by over 70,000 views on YouTube live.
The grand final ceremony held at Hassan Mostafa Sports Complex in 6th of October City, saw more than 3,000 fans watching the top 50 finalists compete for the grand prize of LE500,000.
Winners included Samy Reda Ali Mohamed from Mansoura, Youssef Farag from Giza, Mohamed Ashraf Salah from Cairo, Belal Elsayed Mohamed from Alexandria, and Mohamed Omar Kelany from Giza, and Salma Gamal Ali al-Auoti from Damietta.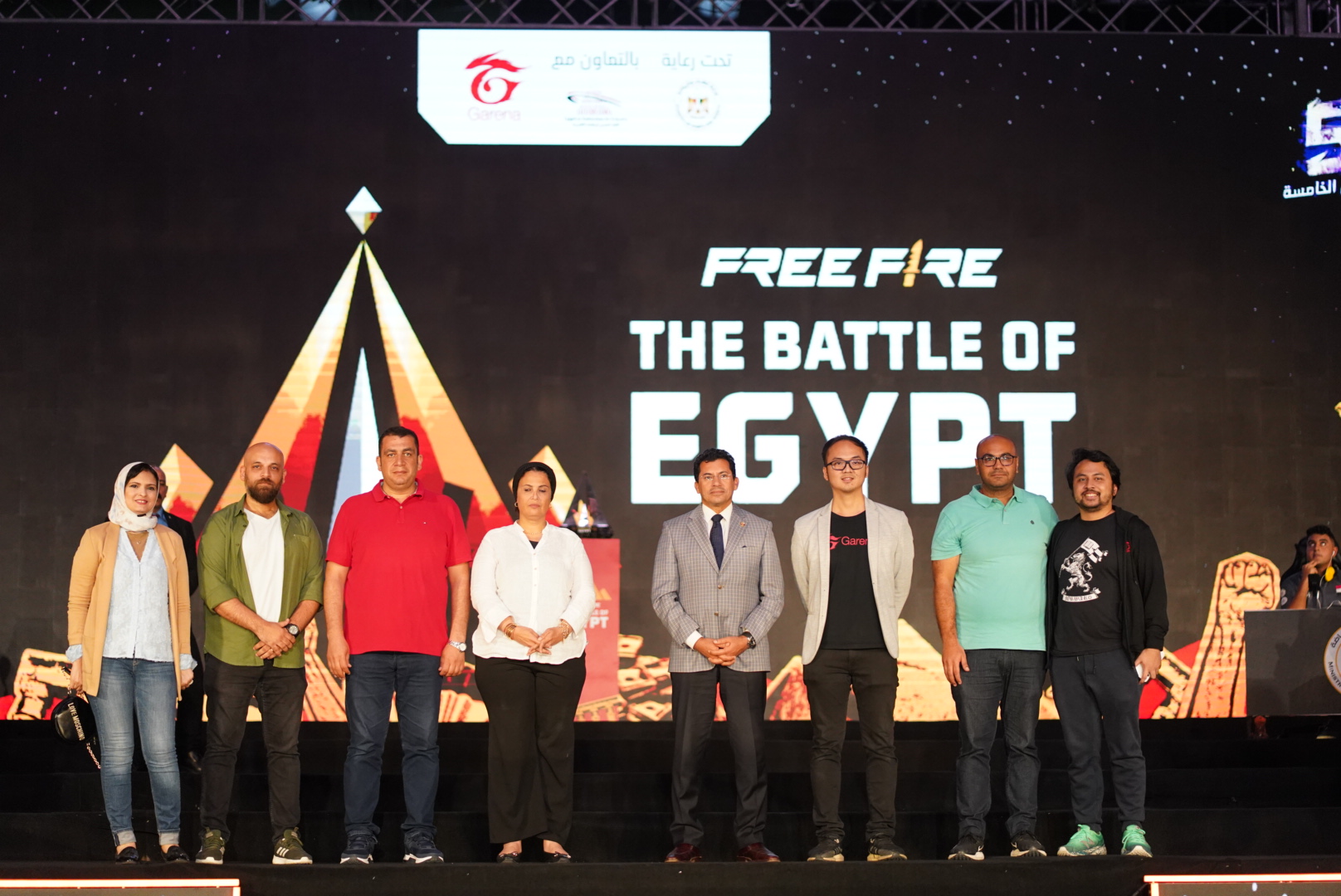 This tournament was held under the patronage of Egypt's Ministry of Youth and Sports in collaboration with the Egyptian Federation for Electronic Sports.
Minister of Youth and Sports, Ashraf Sobhy expressed his delight at hosting such a unique tournament.
He spoke of his ministry's interest in supporting the Egyptian Federation for Electronic Sports and its plans to encourage the spread of e-sports across the country, through holding competitions and grand championships in cooperation with gaming developers and publishers.
Garena's Middle East and Africa's Head Salah said: "Free Fire: The Battle of Egypt enables our players and communities in Egypt to realize their potential and achieve greater heights in the e-sports industry. We will continue to focus on strengthening the e-sports community in Egypt, and develop a pipeline of Egyptian e-sports athletes who will be able to represent Egypt with pride at international championships".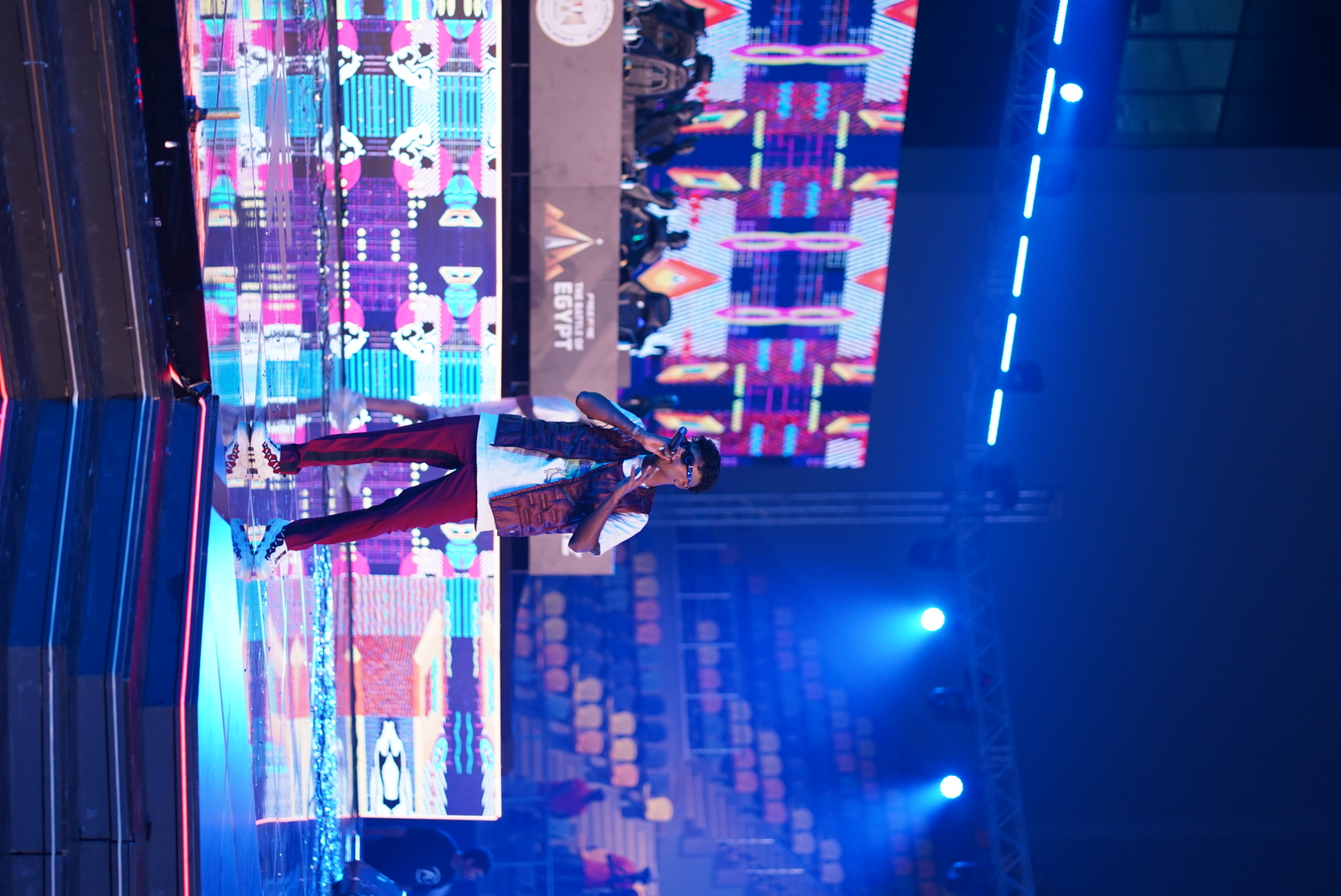 He further thanked the Ministry of Youth and Sports and the Egyptian Federation for Electronic Sports for supporting the championship.