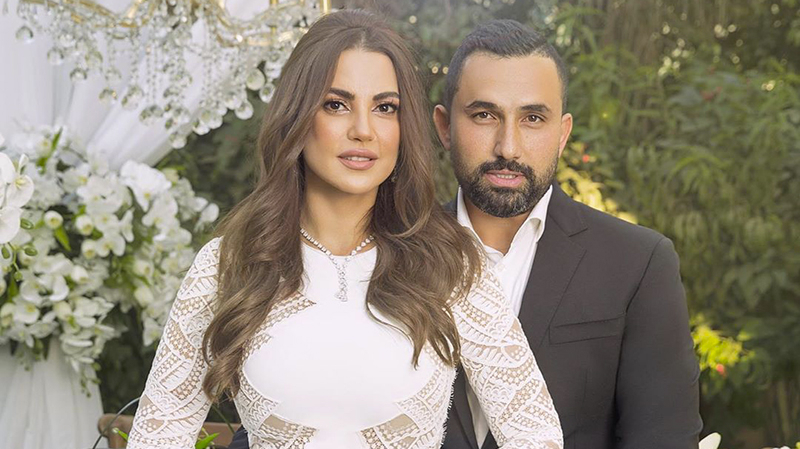 Former Tunisian parliament member Fatma Mseddi has slammed actress Dorra Zarrouk over reports that she has wed an Egyptian man who is already married.
On Sunday, Zarrouk announced her marriage to businessman Hany Saad, and shared photos of them together on Instagram.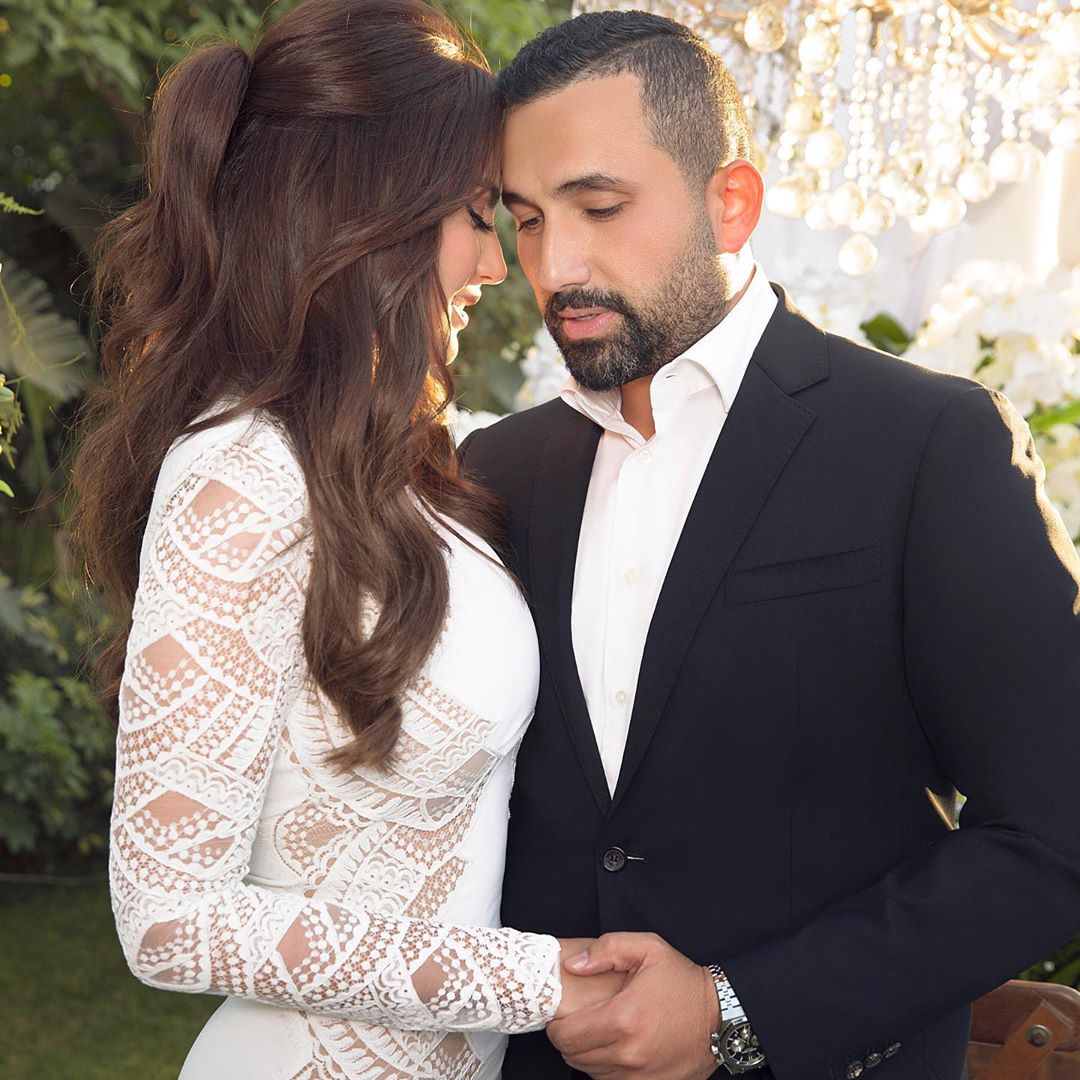 Mseddi said that Zarrouk has humiliated Tunisian women everywhere.
"I regret writing these words to you, but I will not congratulate you on your marriage, as it is a marriage that humiliates Tunisian women… How can you accept being a second wife?" Mseddi said.
"No thank you, madam, for humiliating Tunisian women and for your contribution to supporting retrograde."
Tunisian law considers marriage to a second wife a crime punishable by law.
Article 18 of the Personal Status Code stipulates that polygamy is forbidden, and that whoever marries before obtaining a legal divorce from a previous spouse shall be punished with imprisonment for a year and a fine of 240,000 francs, or one of the two punishments, even if the new marriage is not legally concluded.
Zarrouk, however, denied the rumors. Speaking with Tunisia's first private radio station Mosaïque FM on Tuesday, she explained that her current husband is divorced and has started married life all over again with her.
She demanded all those spreading the rumors to cease interfering with her private life.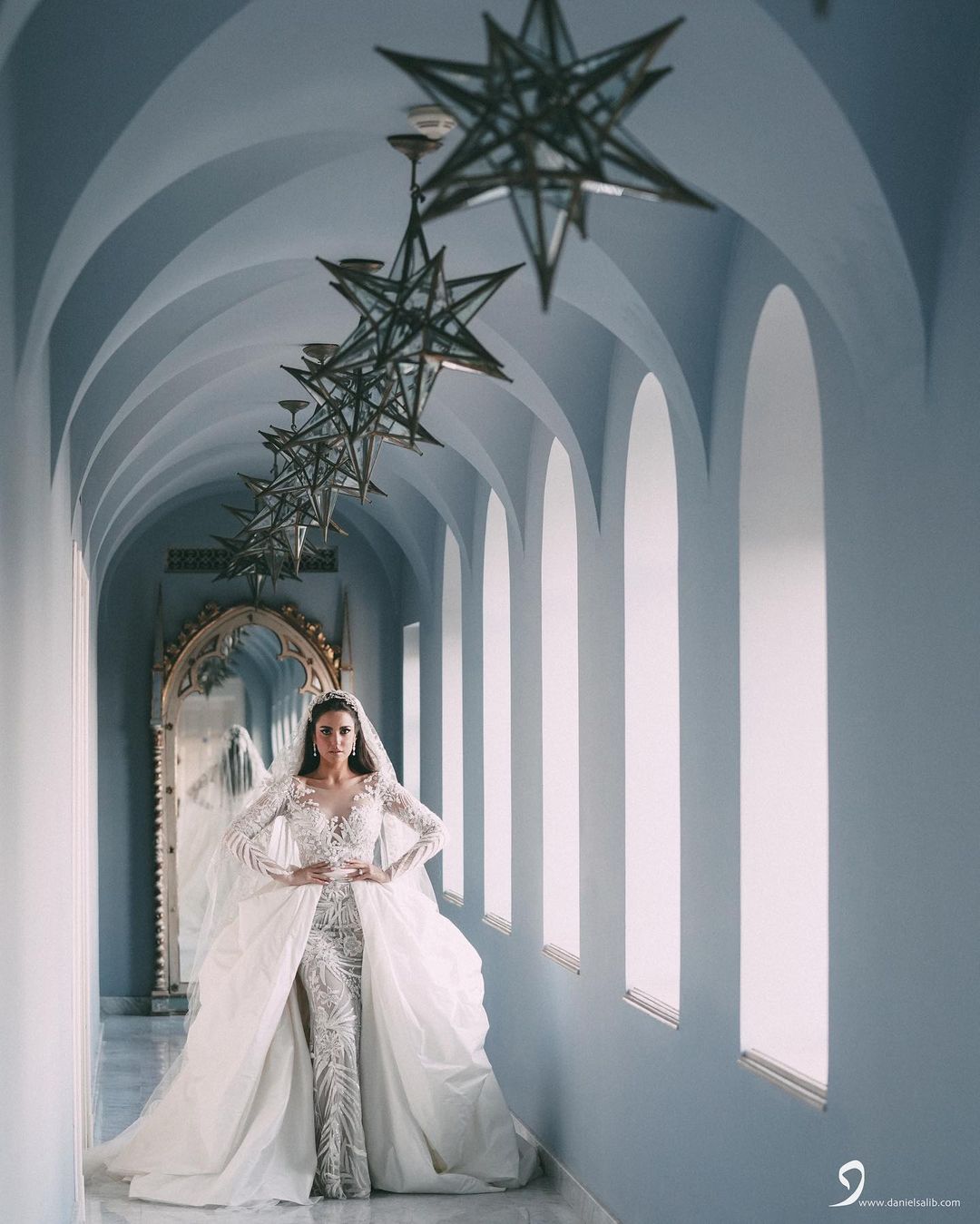 Zarrouk's wedding on Sunday was held at el-Gouna, Hurghada, at the Red Sea in the presence of many of her friends in the artistic community – most notably Elham Shaheen, Khaled al-Sawy, Sherif Salama, Laila Elwi, Kinda Alloush, and Bushra.
At the end of the wedding, Zarrouk performed a dance showing her grace and professionalism in ballet.