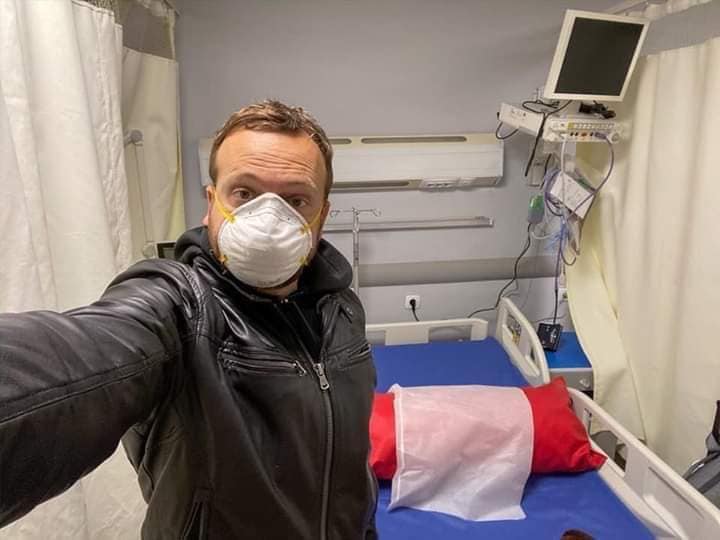 US journalist Matt Swider, editor for TechRadar, used his twitter account to document his stay at Marsa Matrouh's quarantine hospital, after being diagnosed with the coronavirus in Luxor on Saturday.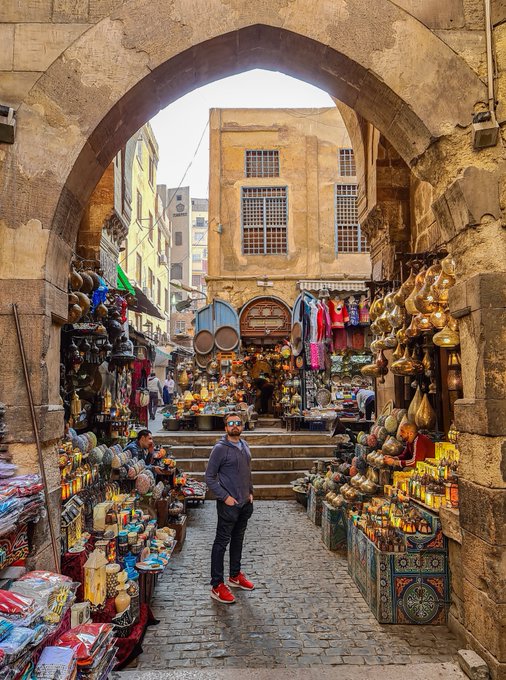 Upon first arriving to Cairo, Swider took photos in Khan al-Khalili Street, praising the delicious food on display.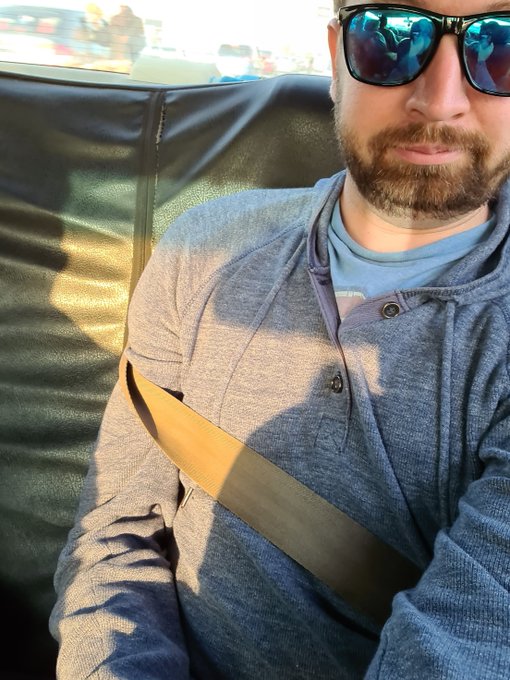 However, he criticized the taxis he rode on for their broken seat-belts and advised travelers to always ensure the taxi doors close and that seat belts were installed before even entering.
"Driving is dangerous here. This is NOT a good solution," he lamented.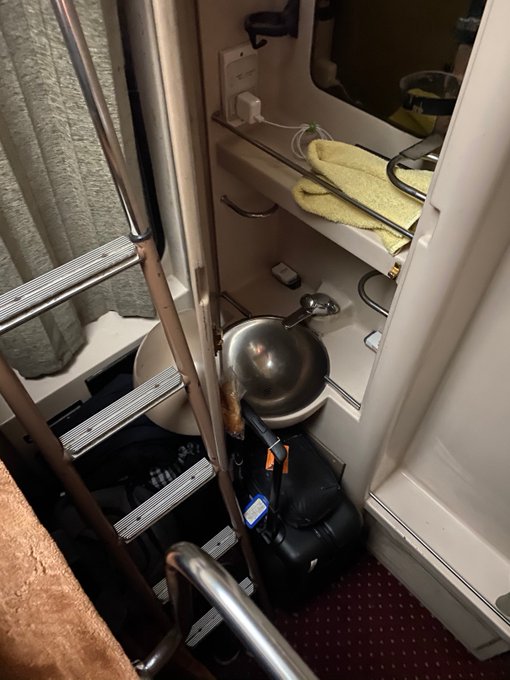 Swider traveled from Cairo to Luxor by train, where he wrote about using a luggage handle and an uneaten dinner roll to help keep a cabinet door closed.
"It's certainly 'sandwiched' in there. #wedge #dadjokes"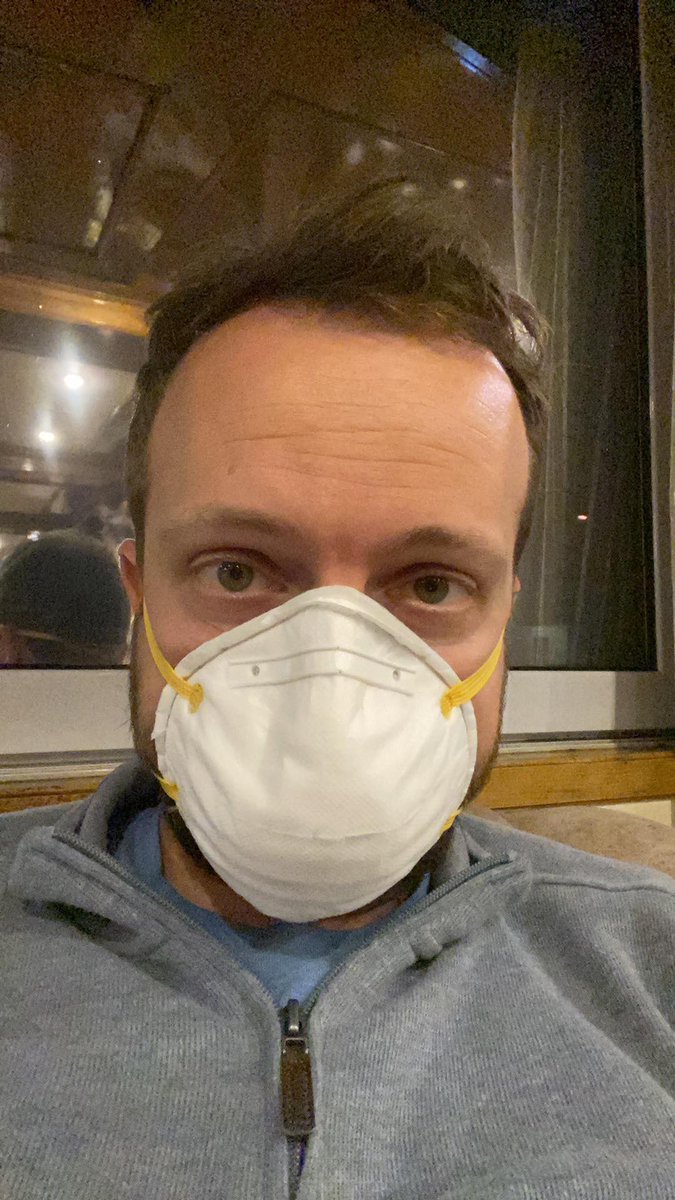 His trip then took a turn for the unexpected following his arrival to Luxor, where Swider was screened for coronavirus and tested positive.
He and roughly 32 other people were then transferred to the Marsa Matrouh quarantine by military airplane.
"I have internet again (for now)! This is the Egyptian military jet that took us from Luxor to a remote airport (I'm not detailing which). Followed by a convoy of at least nine ambulances for a long, long drive," he tweeted.
Swider was grateful for all the responses he received while flying.
"I feel OK. I need sleep. It's 5:30 am."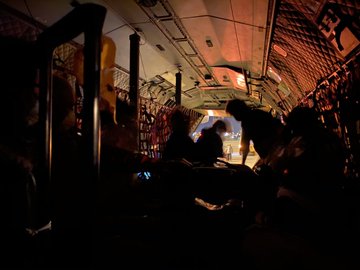 Sharing the photos, he said that "This is what the Egyptian military plane looked like on the inside for those w/ #coronavirus. This… was a new experience."
Swider then arrived at what he dubbed the "#coronavirus hospital", where they measured his body temperatures at 36.6C which he considered the first bit of good news.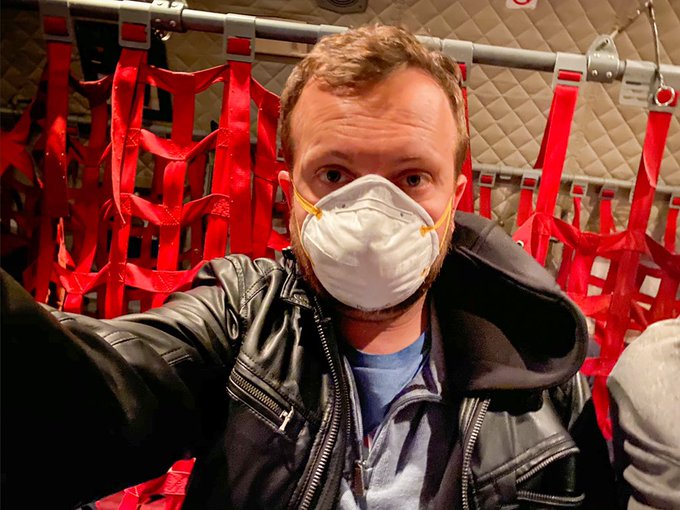 He then posted photos of the hospital's interior, providing a look at what he called his "new home in Egypt" for the foreseeable future and calling the hospital staff there extremely friendly.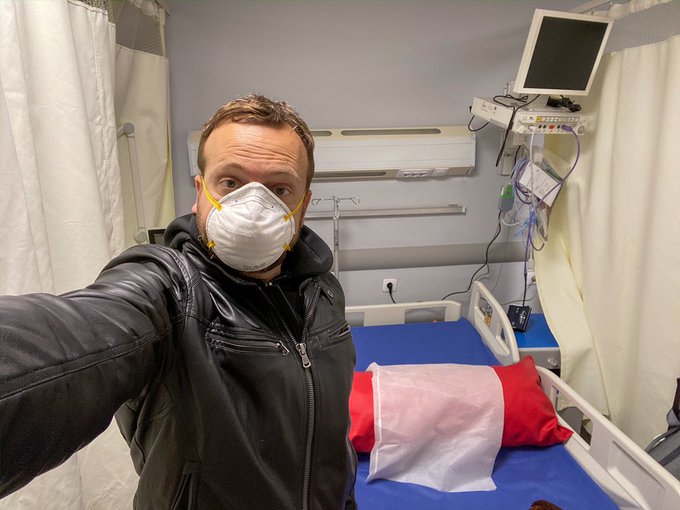 His last tweet was "I'm exhausted and will finally get sleep…until more tests."
Edited translation from Al-Masry Al-Youm