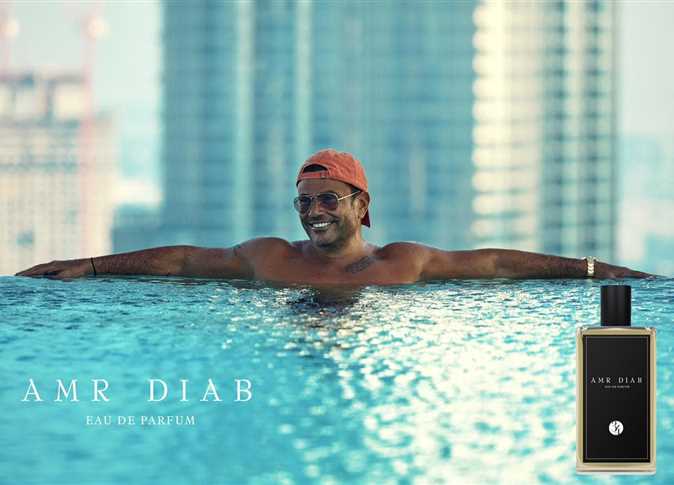 Amr Diab has launched a new fragrance named after himself, with the topic trending across Twitter on Monday evening.
Diab also launched a video teaser to promote his new perfume, featuring Egyptian model Enjy Kiwan in a silver-colored soiree dress alongside several other models.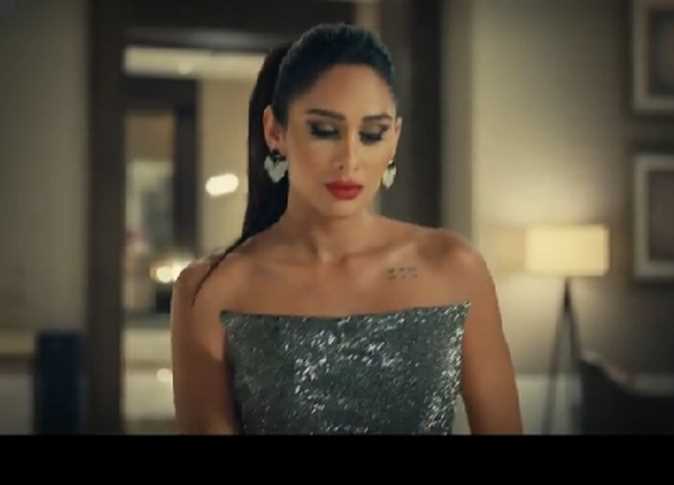 In the video, Diab dons a classic black suit at Dubai and Abu Dhabi with Kiwan in tow, showing off landmarks at the two cities.
Other scenes were filmed on board a boat to the tune of Diab's song "Wana Maak" (When I am with you).

The models were shown flirting with Diab, drawn to his new perfume while the singer relaxed in a swimming poo, casually wearing a cap and sunglasses.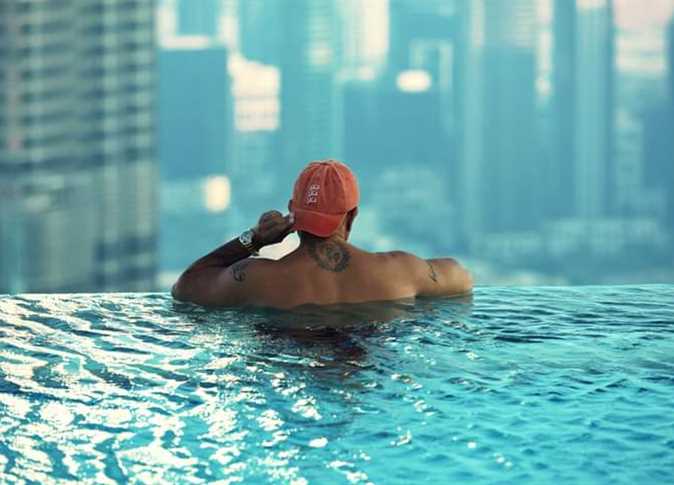 Diab published the first promotional poster for his perfume on his official Facebook page before officially launching the perfume in a party in Dubai.

The announcement was preceded by a photo-shoot between Diab and Kiwan.