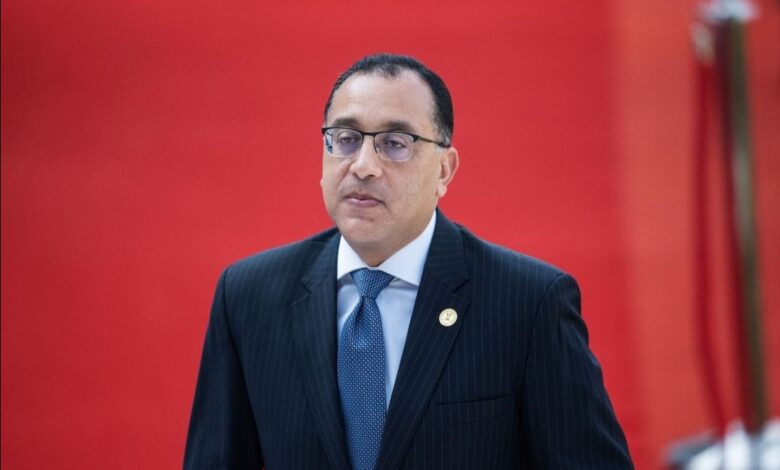 On Monday, Egyptian Prime Minister Mostafa Madbouly held a meeting to review the plan for an industrial city project to be established in the New October City.
There will be a process of allocating the lands required for this large scale project, Housing Minister Asim al-Gazzar, said.
The required lands will be allocated in two stages.
If the project has proven successful in the first stage and then more lands can be allocated for the second stage.
The largest number of housing units is being built, especially for low-income people, in the different areas of October City and therefore such a project is very important, to provide job opportunities, he added.
Gazzar stated that the government had received a request from the El Sewedy Electric Group to establish a new industrial zone in the New October City.
This is planned to be implemented through the industrial developer system, near the dry port that is being implemented in the 6 of October City.
Madbouly stressed that the government will not be profiting from the price of these industrial lands by any means.
The most important factor is the development and the speed of operating the factories. 
The Minister of Industry, Ahmed Samir, said his ministry coordinated with the Ministry of Housing regarding the project and agreed on the governance mechanism for the industrial zone that the industrial developer will acquire and manage, so as not to add increasing burdens to manufacturers.
During the meeting, CEO and Managing Director of El Sewedy Electric Group, Ahmed El Sewedy, reviewed the features of the project, explaining that the project is planned to be one of the largest industrial cities in Egypt.
With a prospect of an area of five million square meters, the project will have industrial, logistical, commercial, administrative and service activities, near the 6 of October dry port.
He added that the new city will be directly linked to the port of Alexandria via railways.
The project will be implemented in three phases, and is expected to add annually, after its completion, about LE5 billion to the national gross domestic product, in addition to attracting foreign and domestic investments amounting to LE20 billion, Sewedy said.
The project will provide more than 150,000 job opportunities in various industries, and will have 400 factories and about 100 logistics and commercial facilities.
Power stations with a capacity of 1,500 megawatts will be established in the industrial zone, he said, expecting the zone to attract skilled workers, CEO of the Sewedy Industrial Development, the industrial developer of the El Sewedy Electric Group, Mohamed al-Qammah, said.
Proximity to main roads and ports leading to Cairo is paramount.
The Delta, Alexandria, Fayoum, the Cairo/Alexandria Desert Roads and the Fayoum Road and the Wahat Road are all included said Qammah.