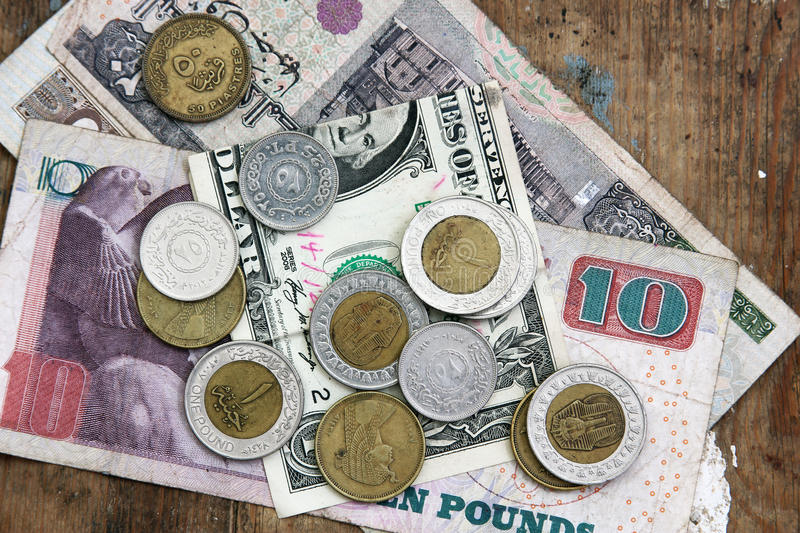 Prime Minister Mostafa Madbouly held a meeting on Monday to discuss means of stimulating foreign investment in Egypt and facilitating procedures for investors in all sectors. The meeting also discussed resolving all the problems facing investors as soon as possible and implementing economic measures that enhance confidence in the investment climate in Egypt, a cabinet statement said on Monday.
The ministers of investment and international cooperation, finance, and trade and industry attended the meeting.
The Ministry of Finance has already prepared a set of decisions that will make a great leap in facilitating procedures for foreign investors, Madbouly said.
In the same context, Madbouly stressed the need to expedite the disbursement of financial allocations to stimulate exports; he noted that this should be carried out in accordance with the new program that the cabinet agreed upon.
The Ministry of Investment and International Cooperation said that it was working to solve the serious problems facing investors and to overcome all the challenges and obstacles that arise in this regard.
The ministry presented a summary of a comparative study of the investment incentives offered by some countries to foreign investors versus the incentives offered by Egypt.
During the meeting, it was agreed that the Ministry of Finance would present a working paper on a set of specific decisions to govern procedures on investments and minimize those procedures as much as possible, thus making steps for investors more efficient.
At the end of the meeting, Madbouly said that a date will be set for regular meetings to be held on a number of important files, most notably those on stimulating foreign investment and resolving financial interlocking.