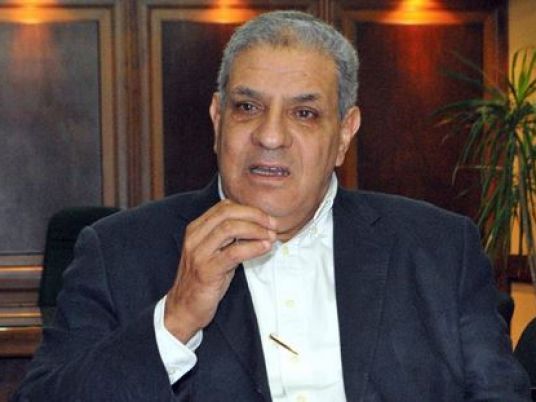 The government-approved amendment to the anti-terrorism law does not jeopardize press freedoms, Prime Minister Ibrahim Mehleb said, in response to the criticism of the bill by journalists, who fear it would impose restrictions to their profession.
"The terrorism law has nothing to do at all with press freedom, it does not seek to scrutinize the media", Mehleb told the satellite channel Sada el-Balad late Monday.
"The exceptional circumstances Egypt is going through cannot withstand false information in a time when the state needs national unity, a matter that largely affects our morale", the prime minister stated, stressing that the current period is the best timing to issue the law given Egypt's "fierce war on terrorism".
The government introduced the bill amid a rise in violence between Egypt's military and militants in North Sinai, who had killed dozens of troops last week, shortly after the assassination of late general prosecutor Hisham Barakat.
However, the bill has been strongly criticized by the Journalists Syndicate, which labelled it "unconstitutional".
The bill stipulates a minimum of two years in prison for reporters who provide information at odds with the government's official statements when covering its counter-terrorism operations.
During the recent confrontations in North Sinai's Sheikh Zuweid the information regarding the death toll was highly contradictory, with foreign media, quoted by many local outlets, counting between 30-70 deaths, while the Army spokesperson had only mentioned 17 victims.
Edited translation from Al-Masry Al-Youm