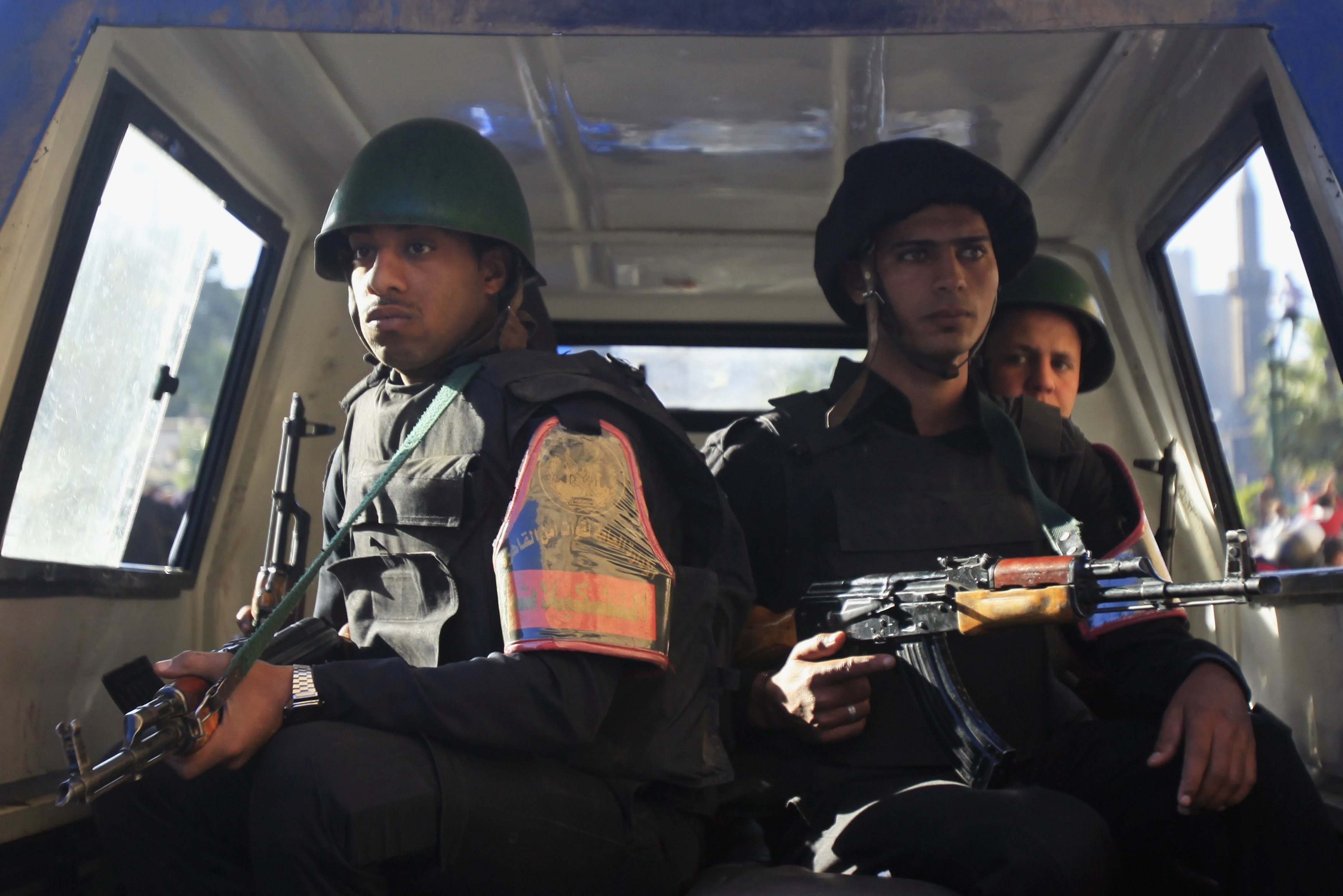 The Police Academy has expelled forty students it said are linked to the Muslim Brotherhood, Interior Ministry spokesperson Hany Abdellatif said Tuesday.
The academy's board decided to discharge the third and fourth graders after it was found they "had a blood kinship with Muslim Brotherhood members," Abdellatif told Al-Masry Al-Youm.
Former president and Muslim Brotherhood leader Mohamed Morsy had joined a number of group loyalists to the academy, two of whom were discharged six months ago over involvement in violence.
Under Morsy, the Military Academy enrolled Brotherhood-linked young men to its classes, which was met with partisan outrage and media criticisms accusing the group of attempting to expand its influence on state institutions.
The Brotherhood had also offered to inject young group members into police service to make up for the security void that followed the 2011 uprising.
Authorities that ousted Morsy in 2013 have designated the Brotherhood as a terrorist group due to its alleged involvement in bloody attacks against security forces and bombings of public utilities, which the group denies.
Edited translation from Al-Masry Al-Youm