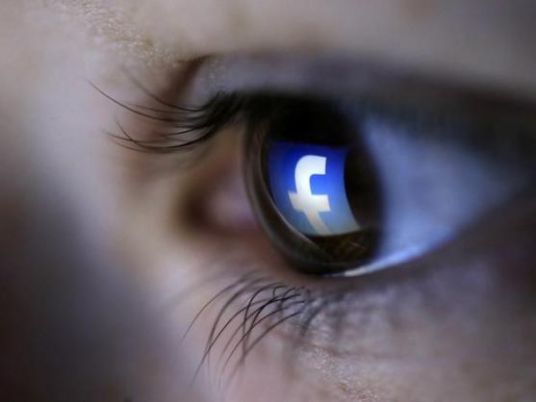 An accountant and his wife who allegedly created a Facebook page for spouse swapping were arrested by Giza security authorities on Saturday, reported Al-Masry Al-Youm.
Giza's vice department received information that several couples had become members of a Facebook page facilitating spouse swapping under certain conditions, such as that the swingers be married, said department head Omar Abdel Aal.
The suspects, both 30, apparently said they got the idea from a young Qatari man who swapped his wife with others six months ago.
According to investigators, security authorities sent a young man and woman to ambush the suspects. Pretending they were married and wanted to swap spouses, they made an appointment with the suspects to meet in Agouza's Lebanon Square on Friday at dawn. The suspects showed up and agreed with the couple where they would meet for the swap. At this point, the police intervened and arrested the suspects.
The suspects said they had been married for five years and had a four-year old girl. The male suspect said he saw a similar page set up by a Qatari man six months ago, liked the idea and suggested it to his wife, a nursery principal, who welcomed it. They set up a Facebook page and several couples showed interest, he said.
Four swaps were made with couples who satisfied the conditions, he said.
A report of the incident was filed and the report referred to the public prosecution.
In April 2009, a Cairo court sentenced a man to seven years and his wife to three for setting up a swingers' club, according to their lawyer. The court said they confessed to having sex with other couples.
Translated from Al-Masry Al-Youm