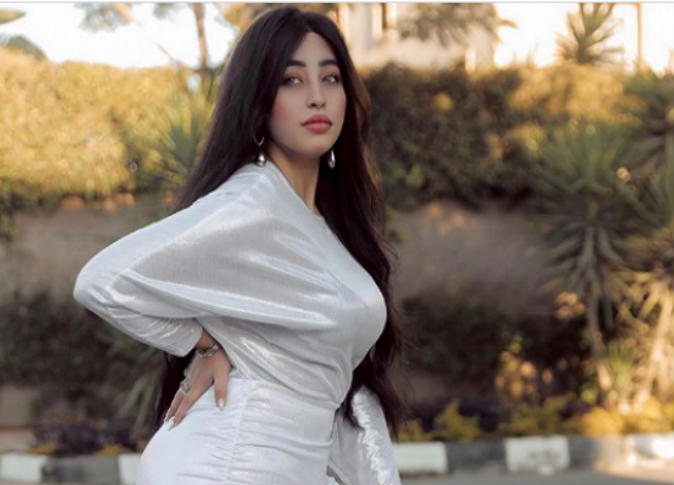 Dokki prosecutors arrested social media influencer Renad Emad for four days over charges of publishing indecent content and videos on the TikTok video platform.
Minatullah Emad, known online as Renad Emad, was arrested from a Dokki cafe owned by the son of a famous Shaabi singer.
During interrogation Emad admitted that the videos belonged to her and that she had engaged in prostitution with young men for money. She blamed fashion marketing companies on social media that lure in girls who seek fame and wealth, and said she had been one of those girls as well.
This comes as part of a crackdown by the Ministry of Interior on influencers who publish or share "inappropriate" videos on social media.
The Public Prosecution detained social media star Mawada Eladhm in May over charges of promoting immorality, following two recent similar cases against bellydancer Sama al-Masry and student Haneen Hossam.
The Public Prosecution said in a statement that it ordered the detention of Eladhm for four days pending investigations.
She was accused of establishing and managing accounts on social media that aim to promote acts which violate the "family principles and values of Egyptian society".