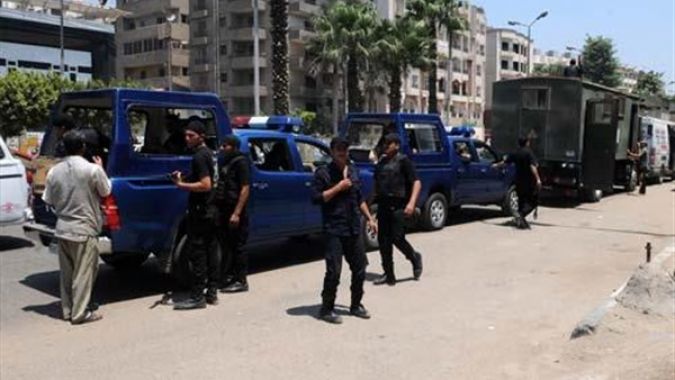 A police officer was injured from the explosion of a hand-made bomb while checking security conditions in the vicinity of Helwan University on Saturday.
Helwan police station reported that unidentified persons placed the bomb at the back of Brigadier General Khaled Mostafa's car and exploded it, causing slight wounds to Mostafa's body.
Security apparatuses in Cairo have been checking the security cameras at Helwan University to uncover the circumstances and the perpetrators.
Extremist Islamists have killed hundreds of soldiers and police personnel since the Egyptian military overthrew Islamist President Mohamed Morsi in June 3013.
Also, Islamic State (IS)-affiliated jihadists have also killed dozens of people in attacks targeting Egypt's Coptic Christian minority elsewhere in the country and claimed responsibility for planting the bomb that brought down a plane carrying tourists in Sinai in 2015, killing 224 people on board.
Edited translation from Al-Masry Al-Youm