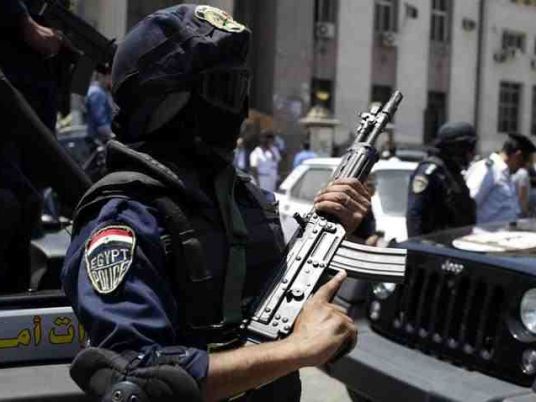 A detainee hanged himself in the bathroom of a police station in the early hours of Tuesday, the security directorate of Kafr el-Sheikh in northern Egypt said in a statement.
The 25-year-old was arrested a few days prior to his suicide, alongside his father-in-law.
They were accused of arms possession for the purpose of using them to disturb public peace and prosecutors had ordered their detention for 15 days.
International rights group Human Rights Watch said in January that at least nine Egyptians have died in custody since mid-2013, mostly due to poor detention conditions, adding that this was based on evidence from victims' relatives and lawyers, and medical documents.
In response, Interior Ministry Spokesman Hany Abdel Lattif denied an increase in the number of deaths in custody and said the ministry of interior provides all detainees with "all forms of care", including medical care "when necessary".