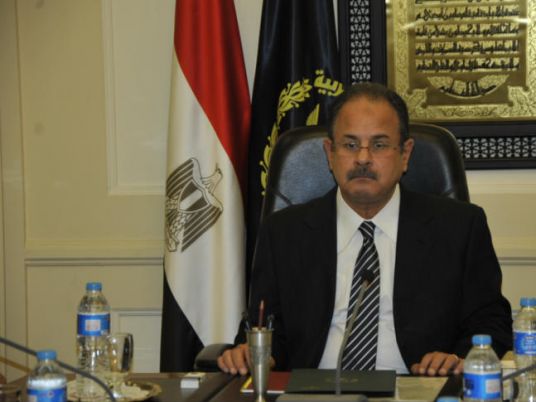 A lawyer was seriously wounded on Saturday when a policeman shot him inside a courthouse after being suspicious of his quick footsteps.
Investigators from Nasr City prosecution services said lawyer Mohamed Saleh was in an altercation with a representative from the prosecution outside the courtroom, which developed into a fistfight. A group of defendants were present at the scene.
The lawyer left the scene in a hurry, passing by the policeman who mistook him for an escapee, which led to the shooting.
The lawyer sustained a serious gunshot wound to the back and was taken to a hospital ICU in critical condition.
The police agent told interrogators he did not mean to wound the victim, adding that upon hearing the commotion, he suspected the lawyer was a runaway defendant escaping the prosecutors' grip.
Instances of police-lawyer altercations had previously prompted President Abdel Fattah al-Sisi to publicly apologize to lawyers in June when the Lawyers' Syndicate declared wide-scale protests over a policeman's assault on a lawyer with a shoe.
Edited translation from Al-Masry Al-Youm